Daily Archives:
October 10, 2015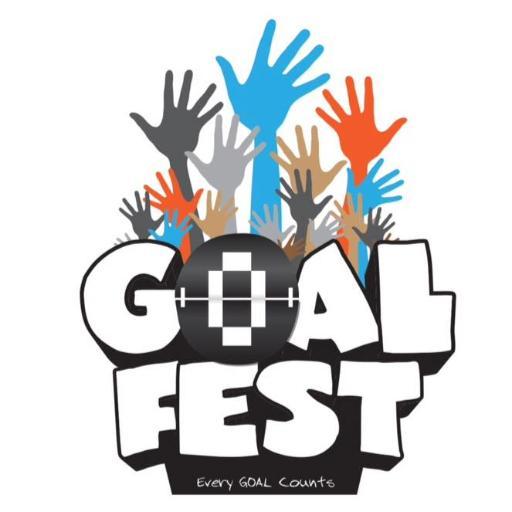 BAC obviously went to the match with their winning heads to today!
So… There were 10 goals scored in this game… 3 to Ali, Jane got 2, another 2 for Ned, Lorraine also got a couple, and then one for Tapper. Yes, that´s right…10-0 to BAC! A stonking performance in the second league game has BAC 2s second from the top of the league. And while due credit goes to the goal-scorers, it really was a team performance which got the result.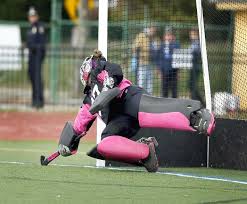 Today BAC welcomed Old Bristolians. At least we could see each other this time; the last time met we were shrouded in fog! With everyone in position we were off and a quick start by OBs meant BAC were defending straight away and conceded a short corner. BAC defended successfully and were soon attacking themselves. A break from the back saw a long ball to Emma who took the defence on with some silky moves and found the back of the net – 1-0.