Category Archives:
Photos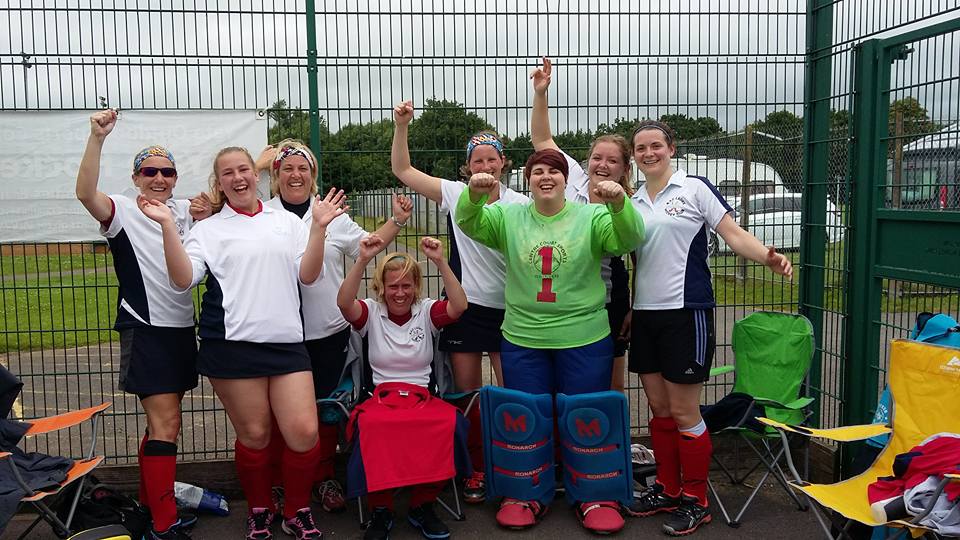 Badminton Tournament winners!
Great day, great company, great hockey.
Well done Gemma, Leanne, Cheryl, Bish, Lisa B, Ellie, Wooller, Darcy.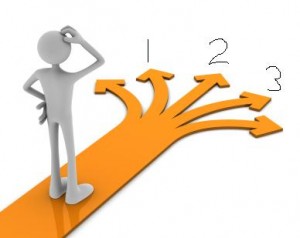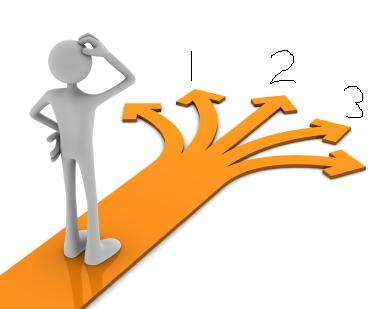 Home match for the seconds and everyone was in a good mood following a win the previous week. The 2nds did another choreographed warm up routine and seem to spend a lot of time in circles talking. I dare say they were discussing tactics.