Daily Archives:
October 19, 2015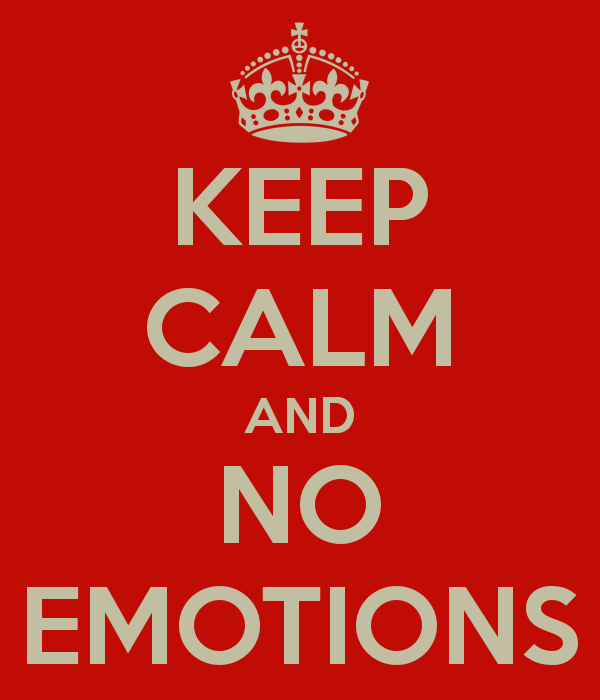 This week's hockey preparations started early for Dave as she was so worried about being late that she turned up at 9am, a full 90 minutes before push back.
Our opponents today were Bretforton who had had an early start before they travelled down to Bristol in their minibus. As the game started, BAC were hoping to catch Bret half asleep after their early morning but both teams were switched on as the game began at pace. BAC won an early short corner but it was well defended by Bret and they broke quickly up to the other end of the pitch.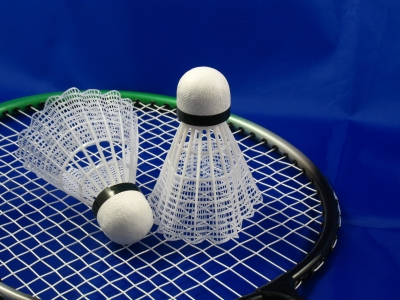 A cool crisp early morning and the stunning seconds gathered in Yaaatae for a game against Badminton. Leanne serenaded us by singing 'let it go' as we warmed up. While the song stuck in our minds we realised what Leanne was singing about…. Bad mother Bones made it back to the team this week by not staying out till 3 in the morning!