Category Archives:
1st Team Match Reports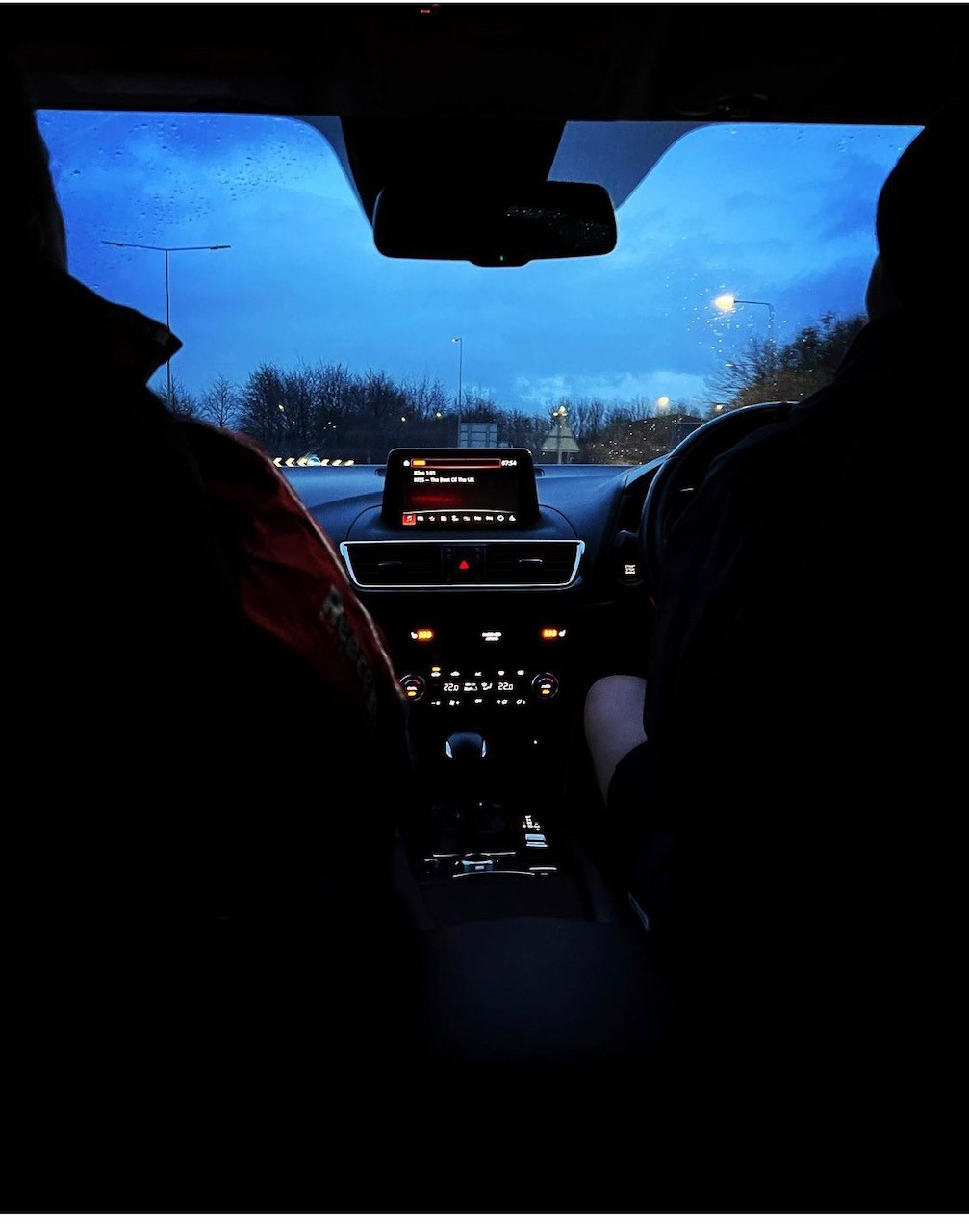 BAC got up for our earliest start of the season so far. With the car heating turned up and our raincoats at the ready, BAC headed to Marlborough for a re-arranged league fixture from last year.
The game started positively with BAC holding firm despite some early pressure from Marlborough and early chances for both teams should have seen the ball in the back of the net.