Match Report ~ BAC 3 -2 Cheltenham Civil Service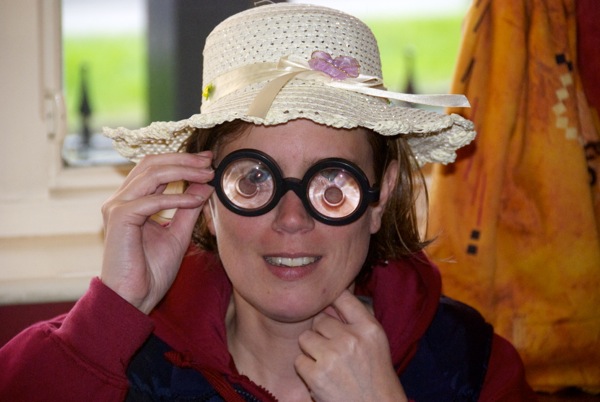 BAC started the game well & had a good early chance by Tinny cleared off the line. Good work down the right by Lisa & Lor led to a short corner but BAC were unable to capitalise on all their pressure. CCS caught BAC on the break a few times but good last ditch defending stopped them scoring. There was a stoppage for goalie Becky as she injured her hand; it got stood on by their player! Half time 0-0.
The 2nd half started as the 1st with lots of BAC pressure and finally Lisa shot and scored 1-0 to BAC! However BAC relaxed too much (they were on a spa break) and CSS got a goal straight back. This left BAC quite shocked, and needing some more spa therapy. BAC needed to regroup but another chance for CSS was well taken and BAC were 2-1 down.
Maz took a little Spring break and found herself in the attacking D and just as you thought a penalty corner was given she managed to sneak a goal to bring it level; 2-2.
Good work in midfield by Liz Gaze forced a penalty corner and Tinny fired it in but it hit their player; Ouch!!! More good skills by Tinny and we thought she had won a short but the umpire plays advantage and it falls to Tapper who manages to turn on it and strike – yippee back of the net 3-2 BAC!
CSS still attacking and amazingly didn't score due to Katie's great defending which looked more like a tennis match. Phew final whistle – BAC won 3-2!
Man of the Match:–
SIX runners-up. Becky, Bish, Lisa, Sally, Tinny and Trixie.
FOUR winners – Cheryl, Katie, Maz and Tapper.
Dick of the day vote went to Cheryl as she had forgotten to bring her trainers for after the game.