Monthly Archives:
September 2015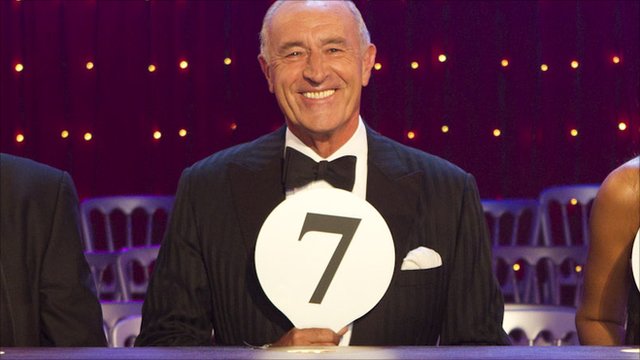 So the first league match of the 2015/2016 season was upon us and BAC welcomed Leominster to sunny Bristol.
We also welcomed Ceri to the game!!
BAC started well but  Leominster managed to break through and force a short corner, the defence had it under control or so we thought but Dave managed to get an unlucky touch to the ball which wrong footed Becky and we found ourselves 1-0 down early on. So as BAC always do we rolled our sleeves up and got back in to the game we some great passing, Sledger and Bish we doing great in the middle and Sledger broke free and set up Tinny who shot and scored  1-1. this was more like it and we then thought we had got another but Emma had a goal disallowed. however we did then get another as Sledger picked up the ball and kept running, with the forwards taking the defence away it opened up and Sledger went into the D shot and scored 2-1.