Category Archives:
Social Galleries
Another Club Day success
Thanks to all of you who came and braved the drizzle! Big thanks to Dave for being so organised and sorting us out and to Cerian and Becky for being the best umpires BAC ever had!!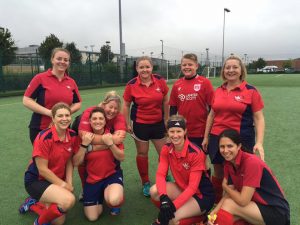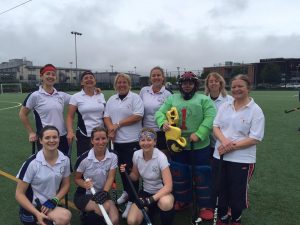 Red's v Whites- and the winners were……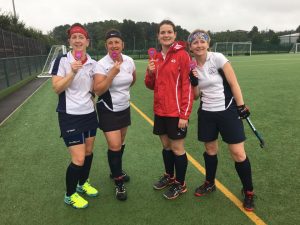 THE WHITES. Must have been all the new sticks and astro trainers!