Yate3 0 – BAC2 10 (10/10/15)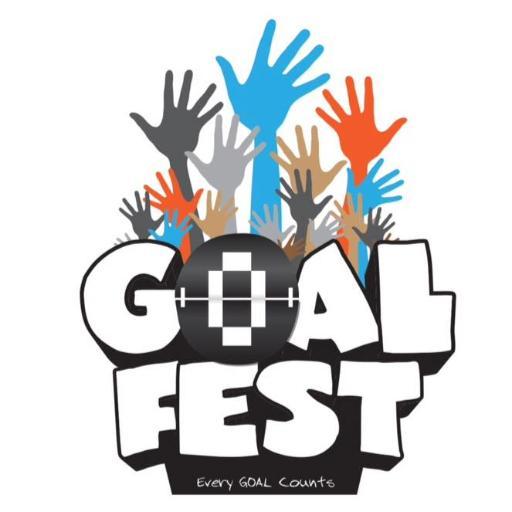 BAC obviously went to the match with their winning heads to today!
So… There were 10 goals scored in this game… 3 to Ali, Jane got 2, another 2 for Ned, Lorraine also got a couple, and then one for Tapper. Yes, that´s right…10-0 to BAC! A stonking performance in the second league game has BAC 2s second from the top of the league. And while due credit goes to the goal-scorers, it really was a team performance which got the result.
While Yate started with only 10 men, BAC really made the difference count, and soon found the back of the net despite strong defending. Once the attackers had scent of the goal, there was no stopping them, putting BAC ahead 4-0 at the end of the first half. Despite some strong attacking from Yate (now up to 11 men) and a short corner awarded, the defence and Coxy in goal managed to keep a clean sheet for the second half. At the other end, the extra space in midfield and attack was well taken advantage of. Some lovely passing from the back, support in the midfield and some lovely crossing, running into space and passing meant that by the time the 70 minutes were up, the scoreline was into double figures.
No man of the match in this game – the stand-out play was all teamwork, although Jane took home the trophy as she's now at 2 goals with only 2 games under her belt here at BAC.