Monthly Archives:
November 2012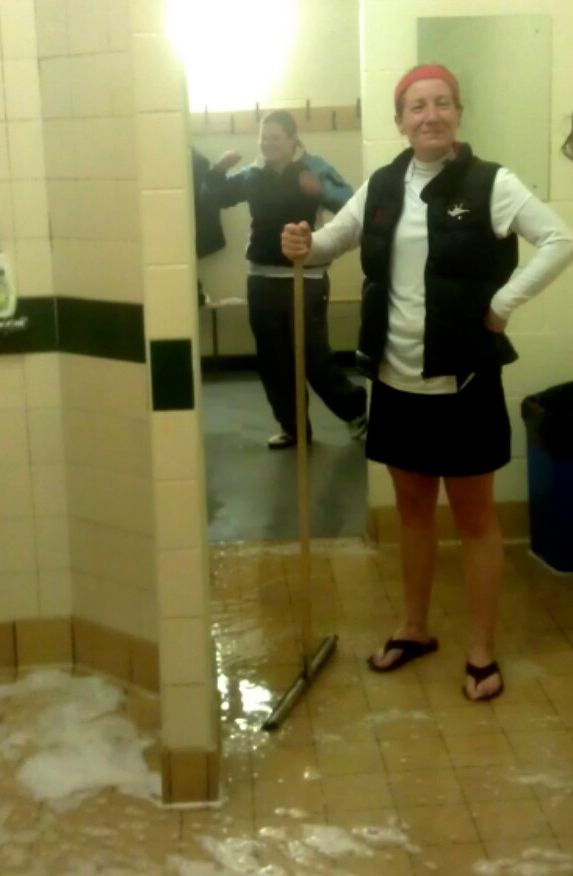 It was an early game for the first's this week, half nine start at Clifton college against firebrands,which meant an even earlier meet, half 8, yuk! At least it wasn't raining, yet!!
Hold that thought!!!
The warm up started well,everybody had bought PMA(positive mental attitude)with them, Lor and Cheryl had also bought PMT(we all know that one), great!!! We had a quick team introduction to our umpire, he thought we were taking the P–s,would we?
2 minutes to push back and yes it had started to rain, not only was it early, it was cold and now wet!!!