Monthly Archives:
December 2012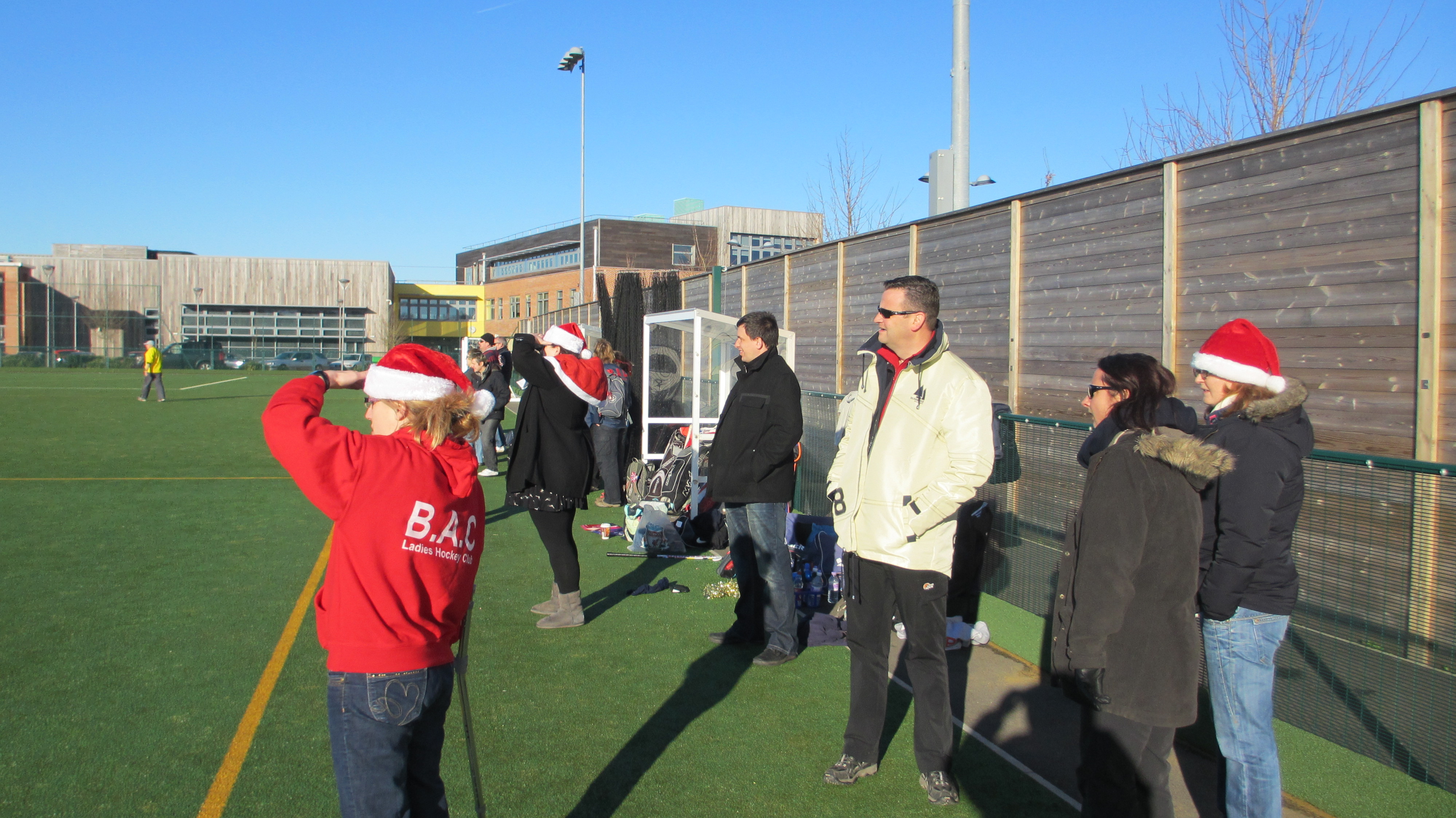 So BAC2 were home at Abbeywood ready to fend off Thornbury2. No one could remember the score the last time the 2 teams met and it seemed to get worse the more people you asked, from a 4-1 defeat to 6-0, then up to 7-0 and 7-1. It was actually 4 – 0 on 13th October, but our exaggerated memories served to concentrate the minds of the players and make them determined to take their revenge, even whilst nursing 3 hangovers.
So with the warm-ups and briefings complete, the whole team of 13 knew what was expected of them and where they had to be, that was until the umpire was ready to start the match. The thorough umpires conducted a quick headcount and advised that BAC2 were only fielding 10 players. A moment later and Lou was match ready and running on to assist the team in a fast opening to the game.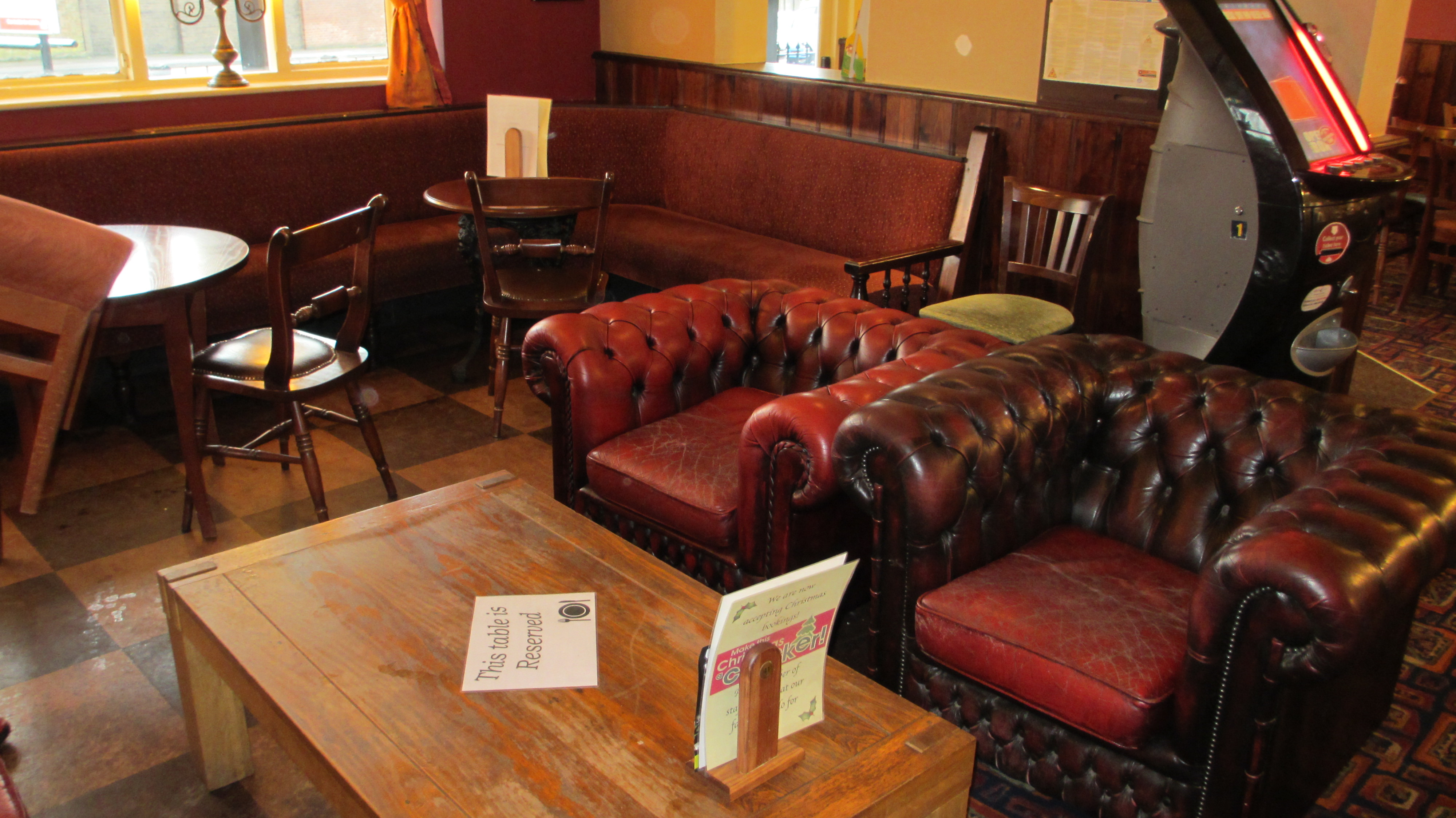 This match is best described as drizzly.  It rained from the skies and most of the first half play was wet and gloomy.  This reporter can't comment on the pre-match activities as I turned up a minute before the whistle, but generally the team looked good to go……until you did a head count.  BAC2 were starting with only 10 players, Mainer and Tone were on their way but it wasn't an ideal start.