Monthly Archives:
November 2016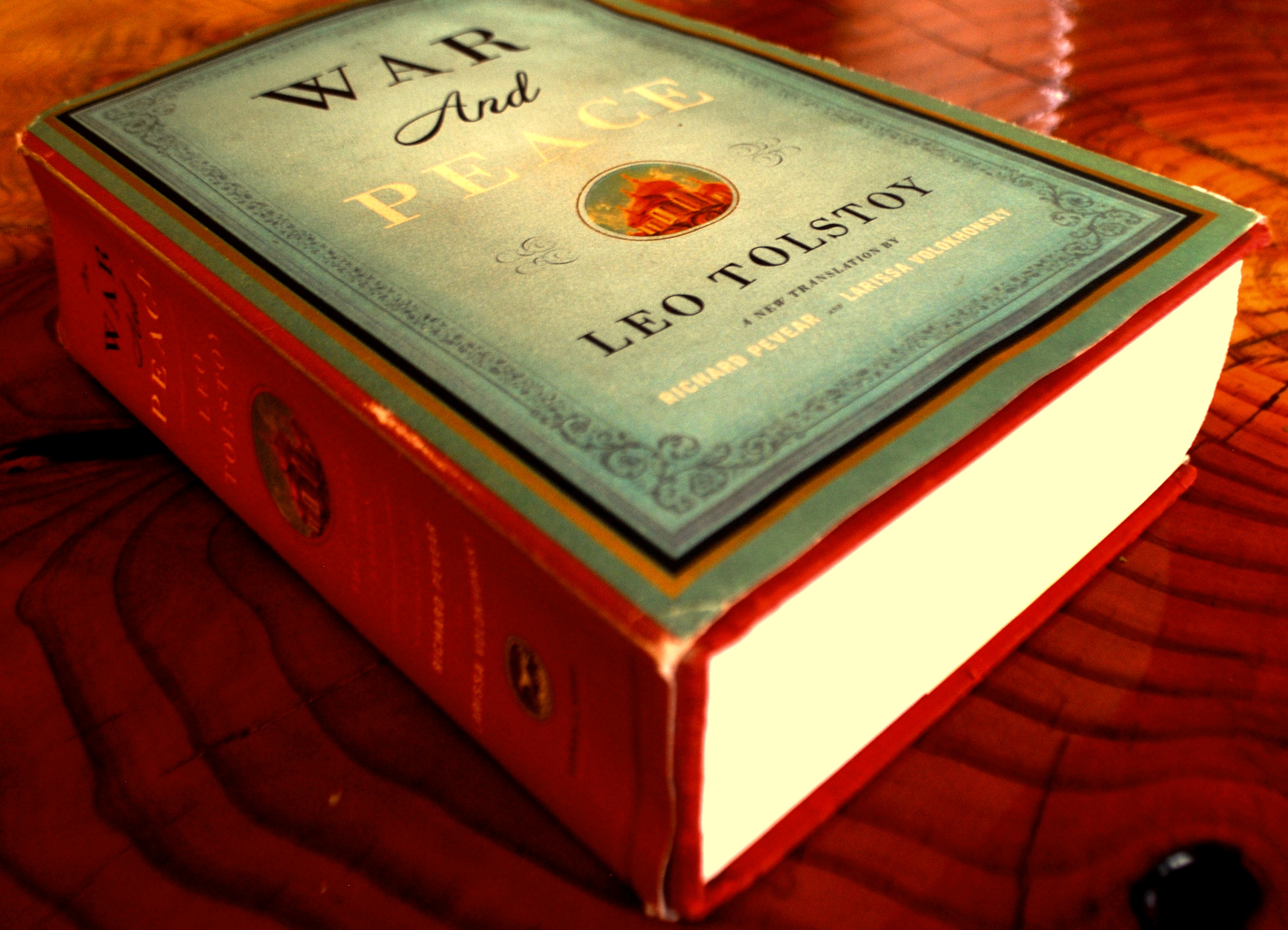 Written by: Becky 'the bullet' Lewis Caroll
*For the short version, skip to the end!
So, were back at home this week to face Lydney2. It was a very chilli start to the day, noted by the fact that half the BAC team refused to go outside into the dugout! After a quick 'whiteboard run through' from Dave, BAC we raring to get out there and get the 3 points. I, on the other hand, was still puzzled by the term 'defender danger'!
After a good warm up, BAC were more than up for it.