BAC 8 – Old Bristolians3 1 (05/11/16)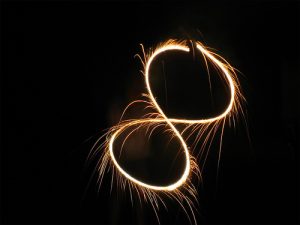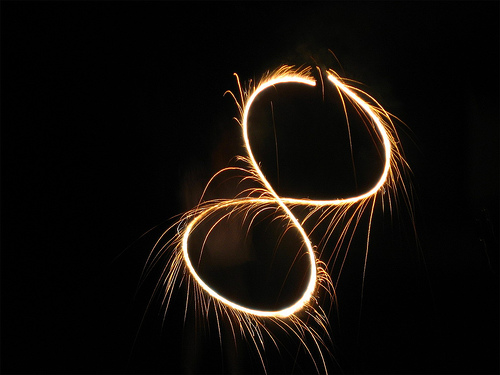 Well the day started with us all arriving early and on time! There was a good pre-talk tactics, with the most important statement of let's attack as we are at our best when we're attacking. We were all pumped and ready to go. Apparently invisible Ali had nothing on this week's umpire as he had an invisible coin…… the less said about that the better.
Any way we started well attacking just the finishing touches missing and good saves by their keeper. They came back at us and put us under some pressure, but we defended well and we attacked and won a short corner, which Bish Bash Bosh scored from Tinny's pass another good short corner routine by BAC 1-0.
We heard some cheering from the side lines and there was Man-Dave enjoying his first hockey match but not our no emotion DAVE ;-( apparently she was too busy with her foam finger to join us today. We started showing some great BAC attacking moves. The Sledgend was on fire. Tinny and the Sledgend were on a breakaway and Tinny put the Sledgend in the D and the Sledgend finished it off…………goal  2-0!! Now my memory is struggling but I am 58, so just go with it……….. I believe we got another short corner & Boooooooom
Tinny straight strike back of the net 3-0! We kept attacking and holding steady in defence. Another goal Tinny got it at the top of the D, spun on it & bang back of the net 4-0! Then Kingers struck the ball and it got deflected into the net…… 5-0 and that was just the 1st half
Half Time
The 2nd half started and we started not as slick as the 1st half but we held steady in defence and continued to attack quickly with the Sledgend and Tinny's link up play. We were awarded another short corner ……………… however apparently the umpire with the invisible coin said we took too long (10 secs) Although we feel this is not the correct rules :0/ Any way we did not let this stop our momentum and continued to attack. Our captain Tinny got our 6th goal with a lovely strike. Awesome amazing play saw us create another chance and Browner finished it off lovely 7-0! I think then something happened that made the ball pass Becky's foot and hit the post which an OB's player was quick to finish off 7-1. We Still kept attacking and had another break away with the Sledgend passing to Bish at the top of the D to pass it to Browner to finish it off again….. boom 8-1.
It was an awesome display from the BACers…………… let's keep this form rolling 🙂
We went back to the clubhouse to the delicious teas supplied by Maz aka Nigella and you say Lizzie……… we say G! 🙂
MOM:-
1st place:- The Sledgend
2nd place:- Tinny
3rd Place:- Lisa B
4th place:- Kingers