Daily Archives:
November 9, 2015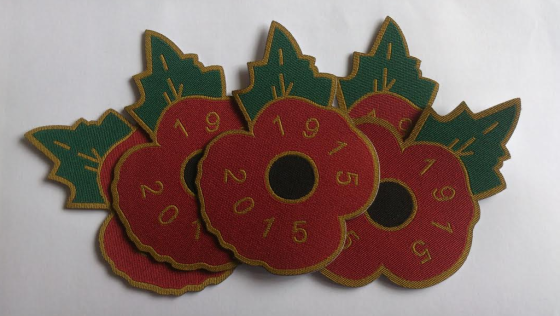 This week saw the visit of Blockley who braved the torrential rain on their trip down to Abbeywood. We also had the unexpected pleasure of Dave in the team. We were pleased to see her, although I'm sure she would've preferred the sun lounger she was supposed to have been on! The rain had brought out the snails which Sally duly saved from being crushed on the pitch. A minute' s silence was observed before the start of the match – the weather easing up on us and not subjecting us to the downpour of last year.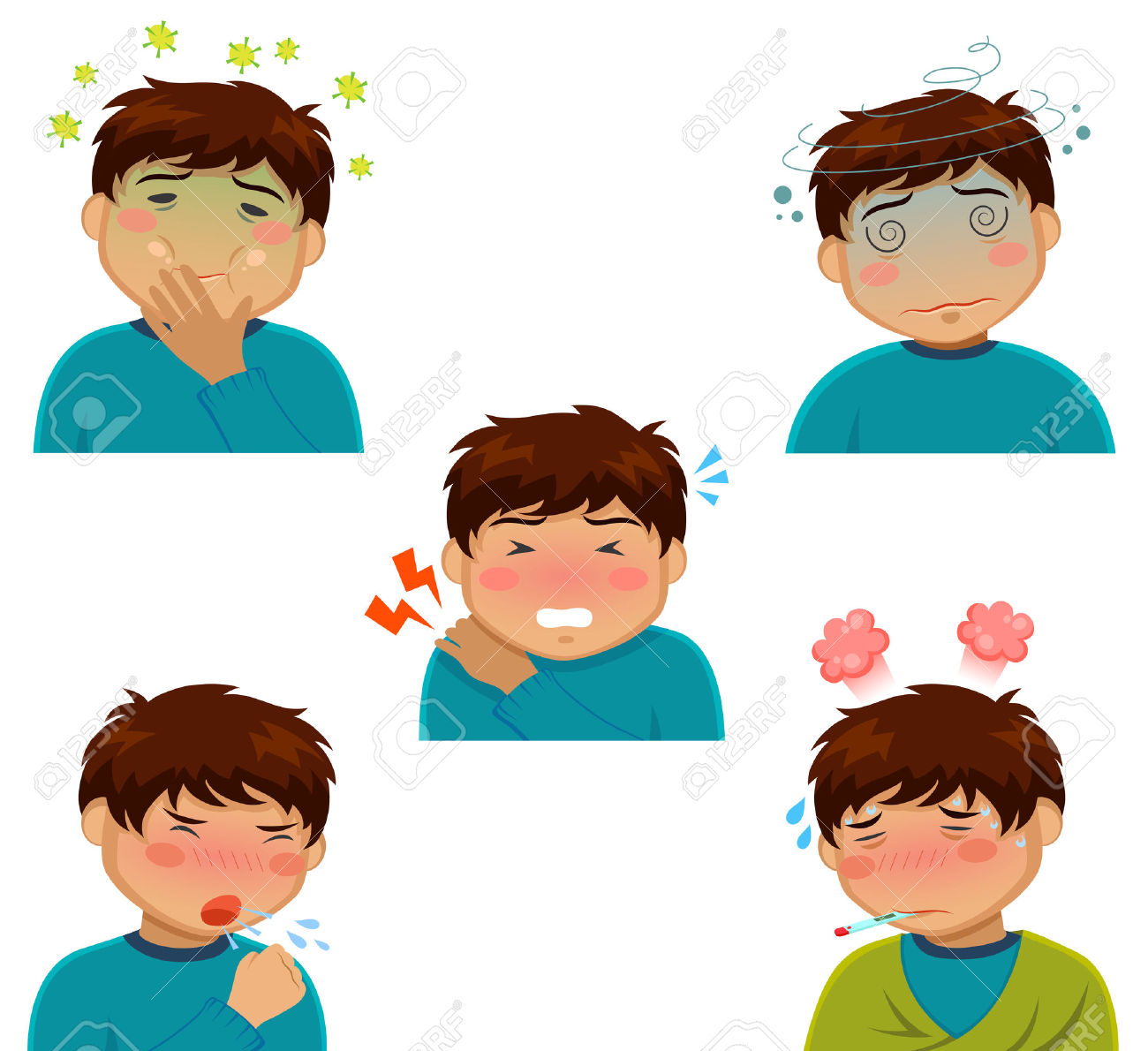 A late game in the day, thankfully the sun came out for us!
The available team of twelve brought with them ailments of all possible varieties, this did not hold us back, and thankfully those with ailments were able to keep it all in!!