BAC 2 – Blockley 2 (07/11/15)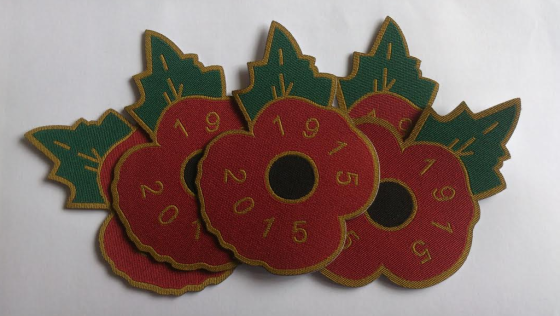 This week saw the visit of Blockley who braved the torrential rain on their trip down to Abbeywood. We also had the unexpected pleasure of Dave in the team. We were pleased to see her, although I'm sure she would've preferred the sun lounger she was supposed to have been on! The rain had brought out the snails which Sally duly saved from being crushed on the pitch. A minute' s silence was observed before the start of the match – the weather easing up on us and not subjecting us to the downpour of last year.BAC started the game well with solid passing and numerous chances on goal. Eventually the pressure paid off and a 1-2 between Tinny and Deb saw Deb slot the ball into the net. More BAC pressure and numerous short corners and shots on goal were to no avail as the Blockley keeper and defence threw themselves around the D to keep the ball out. At the other end the BAC defence held firm and, on the odd occasion when Blockley broke through, Becky made some great saves keeping BAC 1 – 0 up at half time.
Blockley started the second half with more fight and soon drew level with a strike into the corner. BAC sat back playing a little too defensively allowing Blockley to pile on the pressure, but they didn't give up and a straight strike by Tinny from a short went through the keeper's legs to put BAC back in front. There was more BAC pressure to follow but on the break Blockey levelled the match again. The last 10 minutes were played in a downpour with no further score and the match ended in a 2 – 2 draw.
No teas this week as Blockley and several of the BAC team needed to rush off so man of the match votes were taken in the changing room whilst witnessing Sally and Tinny madly donning their glad rags to dash off for a posh meal at Casamia. I thought such preening incurred fines!
MOTM
1 Wooller
2 The Sledgend
3 Bish
Mentions for Cheryl and Dave