Clifton4 8 – BAC2 2 (07/11/15)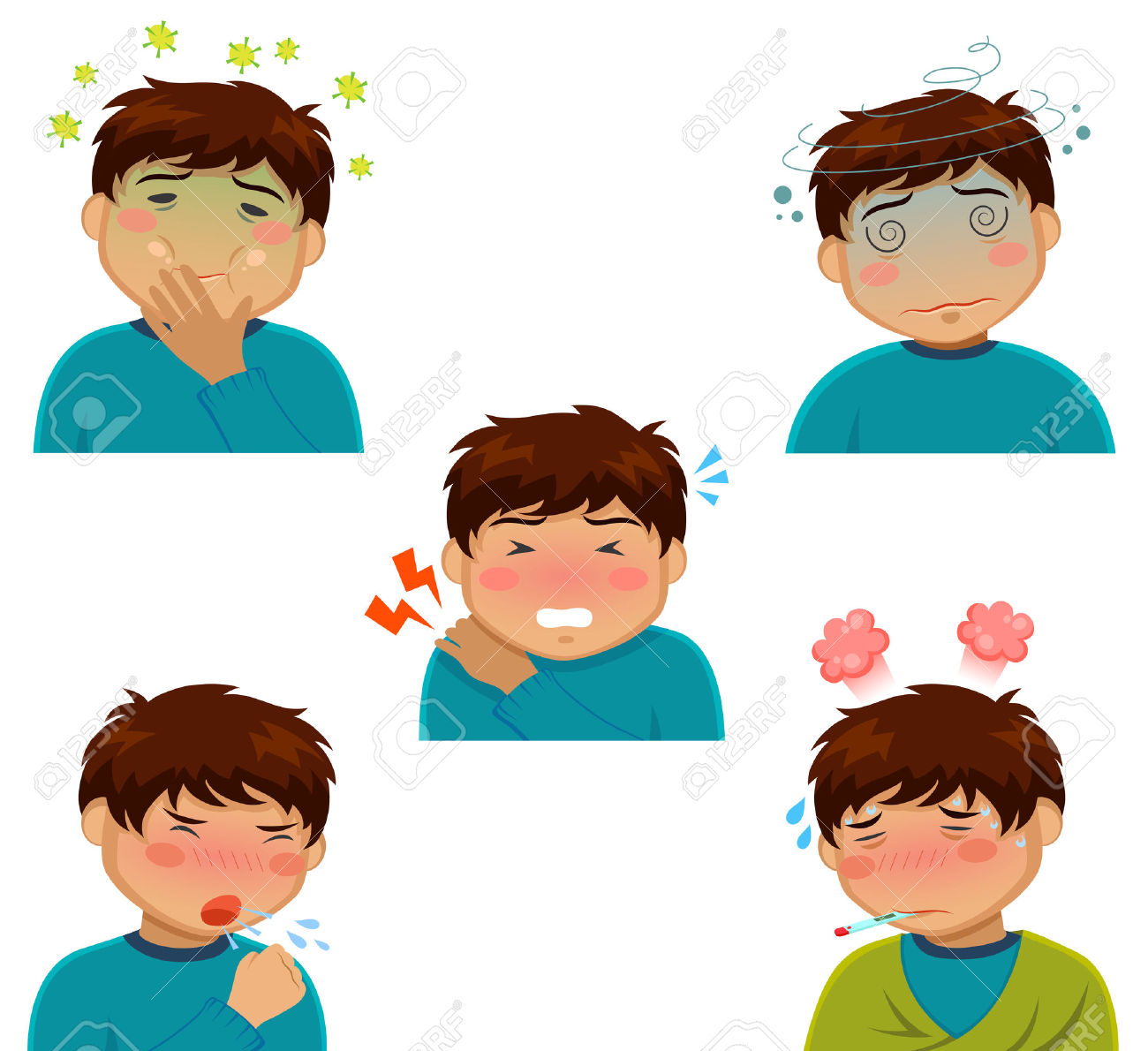 A late game in the day, thankfully the sun came out for us!
The available team of twelve brought with them ailments of all possible varieties, this did not hold us back, and thankfully those with ailments were able to keep it all in!! A great goal in the first half by Rachel and in the second half, our new player Briony made her mark.
Clifton fielded a team of 16 who happen to be lucky on at least 8 occasions.
We continued with grit and determination and celebrated Katie Li's last game over looking a marquee of veterinary students at Coombe Dingle.
MoTM votes for Mandy, Coxy, Sophie, Rachel, Briony, Katie Li, Jane, and MoTM went to Katie Li!!!