Westberries2 4 – BAC 1 (03/10/15)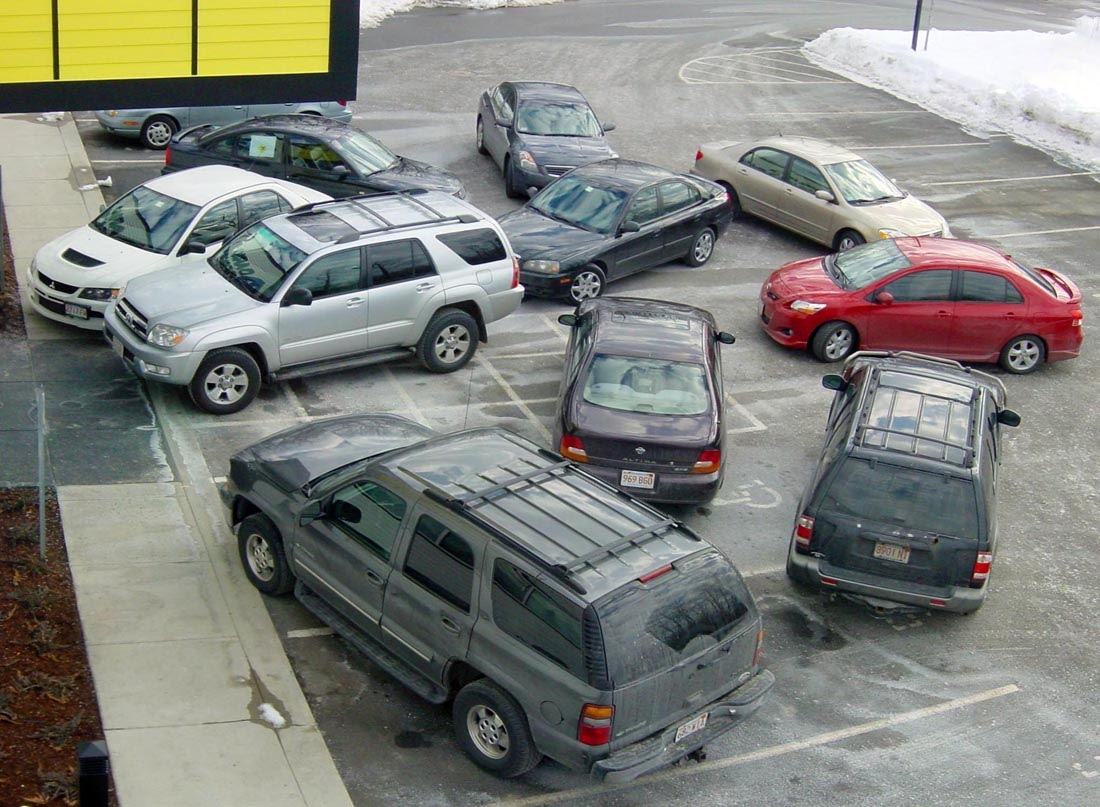 Our first challenge of the day  was a surprisingly busy Coombe Dingle car park, successfully overcome by some clever manoeuvring. 5 cars, 1 coach parking space later and we were all ready and raring to go.
We were delighted to see our dear friend Arry, only to be disappointed when she once again failed to admit her true allegiance and left us hanging to join the opposition. Our spirits were however lifted in the warm-up when our box was complimented on its tightness!
On to the game. A good positive start by both teams. Despite some great passing and defensive play by BAC, it was Westberries who took the lead. Shortly followed by a second from a fast break up the middle and a 1 on 1 with the goalie.
Despite this setback BAC came out on the attack again and Tinny and Emma made several dangerous attacks in the circle. Sally and Liz worked hard to squeeze their defence and keep the ball in our attacking end.
There were some lovely bits of play when BAC kept their cool and used their quick passing and width to work the ball up the pitch. BAC came close a few times. Dave debuted her first ever aerial with great success only for Tinny to be pinned by two Westberries defenders. Not deterred the BAC defence worked the ball around the back, switching the play and opening up opportunities down both the left and right.
The second half started with a determined attack from Westberries. Unfortunately BAC could only soak up so much pressure and Westberries seised their chance on the far post taking them 3-0 ahead.
The BAC supporters on the side line were a great encouragement and BAC soon turned the tables with a good spell of quick passes and movement onto the ball. Sledger taking a free hit quickly and good pressure in the D led to a short corner. The ball played out to Liz and then back into Tinny who used her nifty stick skills to beat the defender and put the ball in the back of the goal took the score to 4-1. The team fought hard and the remaining Westberries chances were swiftly cleared up by the BAC defence. Bish was even complemented on her play by the umpire.
The remainder of the second half was an end to end affair with both teams having their chances but despite a good effort from the BAC girls the match ended 4-1.
Player of the Match
1st = Dave
2nd = Sledger
3rd = Sally
Fines
Emma for going to Abbeywood first and then arriving with a hangover
Bish for her conversation with the umpire
Ceri for leaving her trainers
Numerous for not training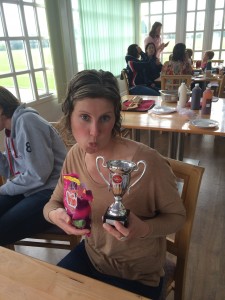 MOTM  – Dave