Bristol Ladies 2 v BAC2 2 (26/09/15)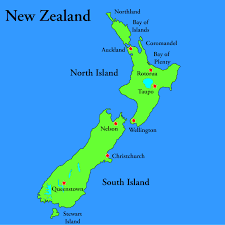 A sunny game back on BAC's old pitch at Orchard school. We gathered at 8:30am (ish!) for the first league game of this season. From the available 11 we managed to pick a team of 11 to face Bristol.  All the way from New Zealand playing 'right inner' Jane joined the team.  There was some incredible marking and positioning from the team this week. All this hard work led to a fantastic goal from a short corner by Leanne which meant at half time we were neck and neck at 1-1.
The second half was into the sun, the BAC warriors came back strong (who needs subs or sunscreen)! Play was end to end and BAC went up 2-1 again from another short with super sharp shooter Leanne. The intensity persisted and we were unlucky to go 2-2 especially after a last minute disallowed goal.
We all left buzzing and happy to take the 1 point into the league!!!
Man of the match was jointly won between Ned and Leanne with nominations for Gemma, Mandy, Jane, Cheryl and Sophie.