Badminton 2 – BAC2 4 (17/10/15)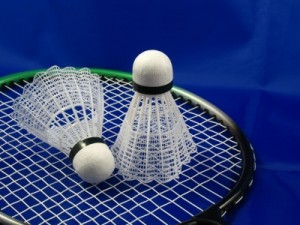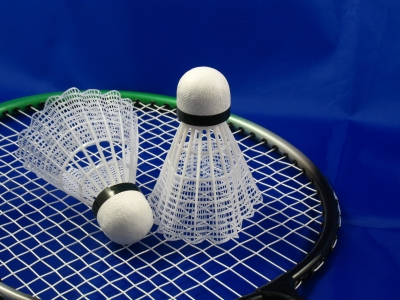 A cool crisp early morning and the stunning seconds gathered in Yaaatae for a game against Badminton. Leanne serenaded us by singing 'let it go' as we warmed up. While the song stuck in our minds we realised what Leanne was singing about…. Bad mother Bones made it back to the team this week by not staying out till 3 in the morning!The game started strong with a goal from Ned, skimming off the keepers pads. We kept play tight using formations from training and by half time we were 3-0 up due to a great goal by Ali and another by Lisa. Half time talk included discussions about holding space due to a little bunching that occurred towards the end of the first half. Badminton came back strong and so did BAC with Ned taking us up to 4-0. A little shape lost cost us 2 goals as Badminton pressed, but in true BAC spirt we held our ground for a cracking 4-2 win.
Votes for Tapper, Ned, Sophie, Leanne and Rachel and man of the match was shared between Tapper and Rachel.