BAC2 3 – Westberries4 3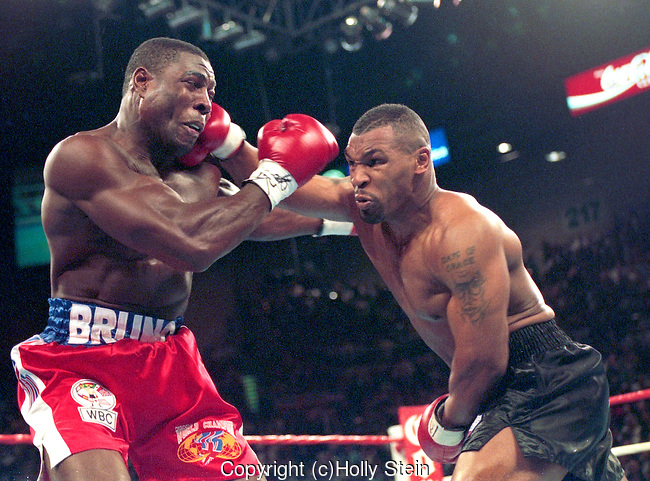 A wet start to the day at our home pitch against Westberries. Great to see Kay cheering us on from the side line. We won the first push back. The game was quite turbulent, at times a bit 'Tyson' and 'Bruno'. Berries took the lead within the first few minutes of the game, and Ceri received a beautiful green card, so left the pitch for a couple of minutes to put it somewhere safe!!
We soon levelled to 1-1 as Hammy scored a cracking goal from a short corner, but berries came back fighting taking us to 3-1 down at half time. A stern rousing team talk we came back ready to beat Berries (PBH)!!! Jane scored a goal within the first 5 minutes taking us up to 2-3. The second half included Ned the ear 'screamer', Jane dropping to the floor as she was snipped with no-one around, Sophie 'I'm allowed to put my stick, wherever I'm allowed to put my stick', multiple players receiving bumps and bruises from Balls and sticks and another goal from Ned off the back of a long corner. We ended with a draw as the whistle blew and an awesome 2nd half dominated by BAC. MoTM went to Rachel (or Ned if I am correcting the mistake made last week) with votes for Lor, Ned, Hammy and Tapper.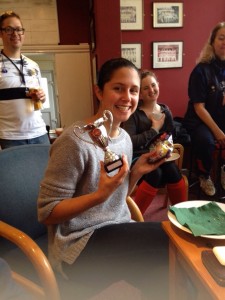 MOTM Rachel
Check out how happy Bobby looks, always happy. Bless Bobby.