BAC 1 – Bretforton 1 (17/10/15)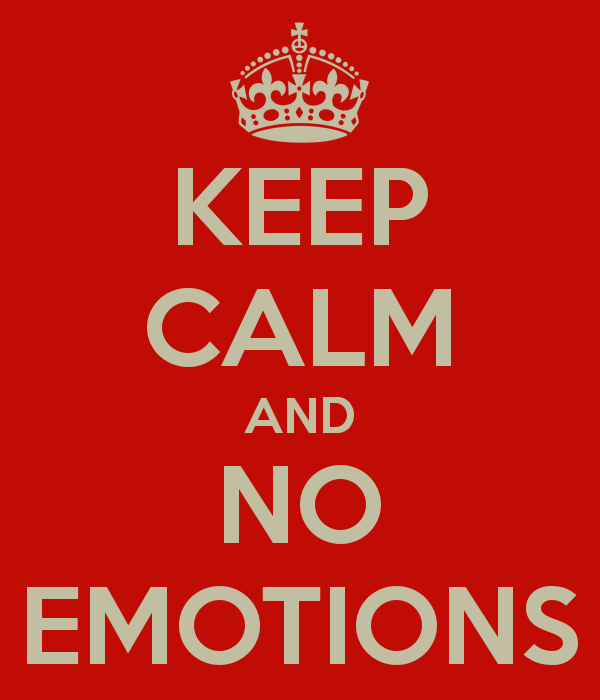 This week's hockey preparations started early for Dave as she was so worried about being late that she turned up at 9am, a full 90 minutes before push back.
Our opponents today were Bretforton who had had an early start before they travelled down to Bristol in their minibus. As the game started, BAC were hoping to catch Bret half asleep after their early morning but both teams were switched on as the game began at pace. BAC won an early short corner but it was well defended by Bret and they broke quickly up to the other end of the pitch.That summed up much of the first half – sustained pressure by the BAC midfields and forwards, interspersed by speedy breaks from Bret. BAC won a few more short corners but the Bret keeper was having an absolute stormer and the Bret defence were quick to react to any rebounds.
On one Bret break, Becky and WP decided to play a bit of pinball whilst surrounded by 5 Bret players – I am told Lisa nearly gave birth on the sidelines from the shock. But we survived and cleared the ball out.
There was some good link play between the midfield and forwards, with a number of one-two passes proving particularly effective and allowing Liz and Emma to feed the ball into the D from the right wing. Despite some great shots from the attack and continued pressure, the score remained 0-0.
Bretforton, however, pushed forward on the break and caught the defence napping. They played the ball to the top of the D and a well placed shot left Becky wrong-footed.
It looked like BAC had equalised shortly after but Sally's goal was disallowed as a result of an earlier foot in the D. BAC were not deterred and they continued to push forward. However, the score remained 0-1 at half time.
Lisa's half time team talk clearly did the trick as BAC came out of half time on top. Bish was certainly fired up as she used Dave as a sounding board to calm down – shouts of "no emotions, Dave" confused pretty much everybody.
Dave, WP and Cheryl cut out a number of Bret attacks with solid tackles and gave the midfield a platform from which to launch BAC attacks. From one attack, BAC won a short corner. Tinny's strike was well saved by the keeper but Emma pounced on the rebound and made it 1-1.
BAC pushed hard to find the winner, with some very close chances for Tinny, Bish, Maz and Sally well saved/defended by Bret. Sally earned herself a series of bruises (left shin, stomach, left forearm and left hand) for her troubles. It seemed Bret had set up a forcefield around their goal and nothing else was going to get through. The game therefore ended 1-1. It was disappointing to miss out on the win but the team had thrown everything at the brilliant Bret defence.
This week's player of the match was a tight contest with Sally coming in third, Cheryl, Bish and Emma sharing second and Dave and WP jointly taking top prize. And what a prize it turned out to be….an autographed photograph of the previous week's four winners.
Teas proved to be a big success again, with plenty of compliments from Bretforton for the soup and cakes. Liz was even awarded player of the match by Bret on Twitter for her rocky road!