BAC 7 – Leominster 1 (26/09/15)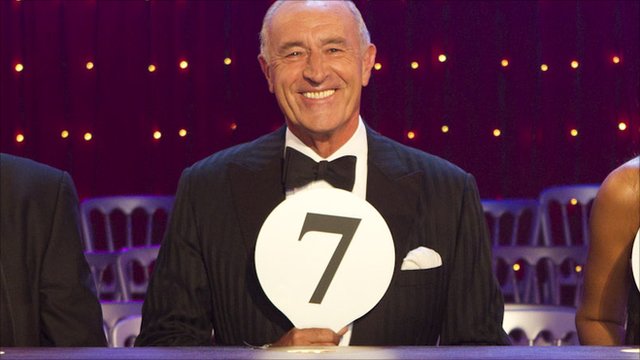 So the first league match of the 2015/2016 season was upon us and BAC welcomed Leominster to sunny Bristol.
We also welcomed Ceri to the game!!
BAC started well but  Leominster managed to break through and force a short corner, the defence had it under control or so we thought but Dave managed to get an unlucky touch to the ball which wrong footed Becky and we found ourselves 1-0 down early on. So as BAC always do we rolled our sleeves up and got back in to the game we some great passing, Sledger and Bish we doing great in the middle and Sledger broke free and set up Tinny who shot and scored  1-1. this was more like it and we then thought we had got another but Emma had a goal disallowed. however we did then get another as Sledger picked up the ball and kept running, with the forwards taking the defence away it opened up and Sledger went into the D shot and scored 2-1.
Leominster then had a few breaks but we recognised their danger player and Liz was defending great against her all over the pitch. We then went down to 10 or a few minutes as Sledger fell and head-butted the ground. After some great team play starting from Cheryl at the back to Bish, then Ceri and then Emma – Sally-Anne finished it off  and it was 3-1. We then lost Emma for a few minutes as picked up a green card for a tackle which seemed harsh. After great work down the right the ball found it's way to Bish who shot and scored – 4-1 and that was the score at half time and drinks were needed as it was very hot.
BAC started the 2nd half with lots of pressure and creating lots of short corners but Leominster defence were doing well to keep us out and the keeper made a string of good saves. Finally from a short corner Emma had a first time shot and scored 5-1. Tinny then made it 6-and got her 2nd of the game following great pressure from a short corner. Leominster then had a few breaks but defence stood form and again Liz was doing well to stop their danger player. From a 16, Cheryl self passed, and chipped  the ball through to the on running Bish ( not bad for 49yr old)who then set up Emma for her 2nd of the game. And that was how it ended 7-1 final score and a great start to the new season.
Of we went to our new teas venue – Stapleton cricket club to enjoy Teas , great work from Becky and her assistant Kay, cakes made by Maz and Simon (Dave's Boyfriend)
This week the player of match went to Liz for great work in the middle, attacking and defensive work , 2nd was Ceri and 3rd was Emma.