BAC 2 – Wotton-Under-Edge 4 (08/10/16)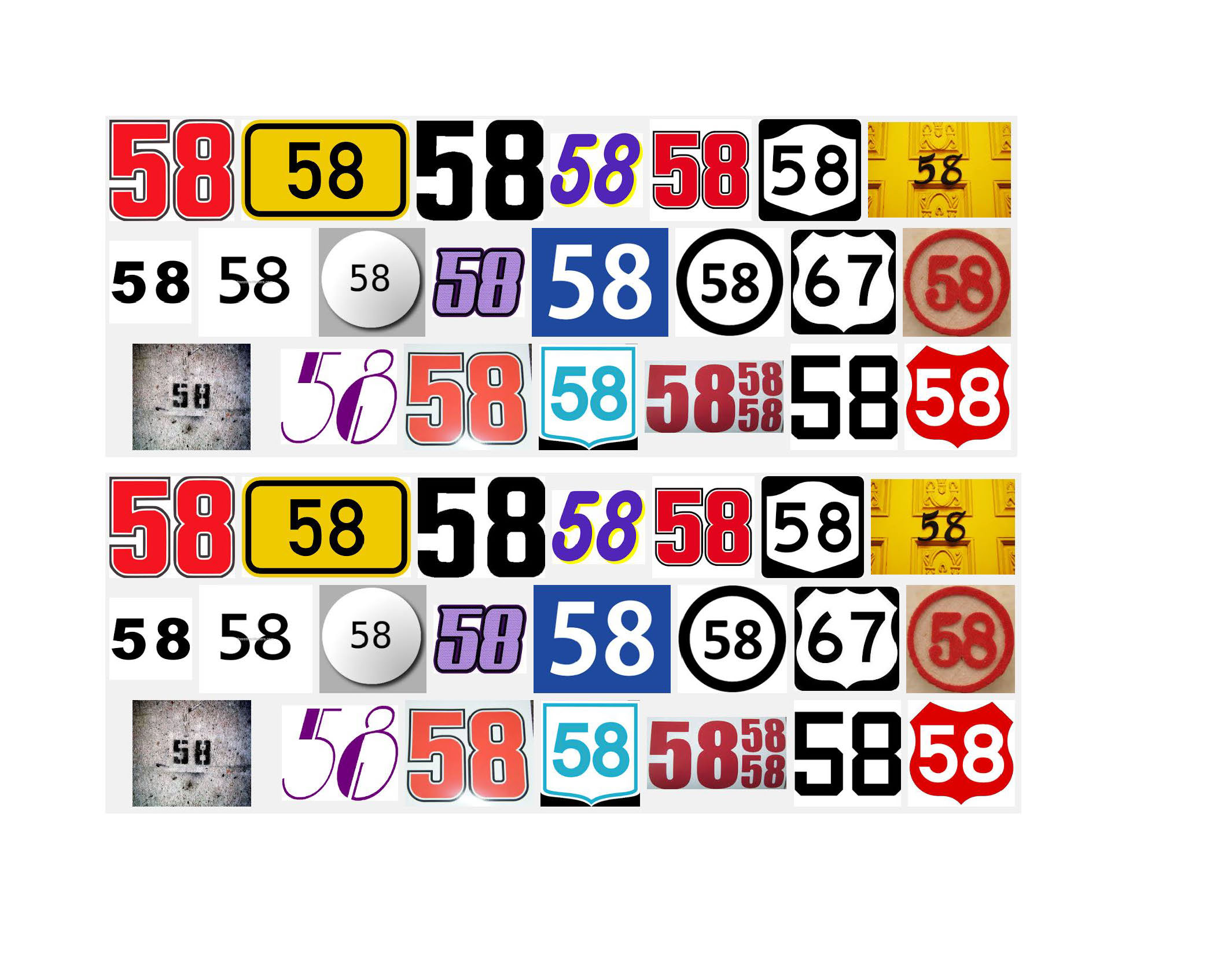 Written By: Sally Curnow
With so many of BAC AWOL, we had a special guest this week in the shape of Invisible Ali, she wowed us with her invisibility trick whilst we waited for the late people! Why were they so late?  The ring road was closed this week, that's why, this came  to the surprise of 70% of the team! Didn't let this deter us, we still made time for a Dave white board session!! So clued up and warmed up we were ready to go….
We attacked from the start putting the pressure on Wotton Under Edge (WUE) flooding there D and winning a few early short corners, which we struggled to convert into goals.
We kept attacking, and pushing forward. Then with a side-line ball pass from Liz,  Cheryl received it and totally smashed it right into Tinny who plucked it out of the air and smacked it hard home!! GOAL! 1-0
WUE then upped their game and pushed through despite the best efforts of the Ali, Bish and Chez in midfield and Maz and Dave in defence WUE were awarded a short corner. Which was actually saved on the line by Cheryl who hit it away into Maz's foot, a short corner awarded….oh no wait, a goal awarded? Confused?? So were we!! 1-1
We didn't give up, even when Bish got shot in the buttock and had to go off injured, with a lack of subs she stretched it off and came back on, which is great as the umpire really loved number 58, in fact number 58 was the only players number he learnt!! 
Some great work by Lizzie G, Sledger & Bish kept them from getting in the D and if they did MOTM winner Becky was there to save everything that was hit at her, even a massive beating that she took (not from Dave) with the entire WUE team smashing her with sticks. The banshee yell of 'COME ON THEN' from her will stay with us forever!  
Unfortunately WUE were awarded another short corner and in fairness to them this was a well taken text book like routine they scored an amazing deflection. 1-2 
BAC continued to attack and some great opportunities for Tinny and Kingers were sadly saved. Tinny attacked a little too much and went a little over board – she had a little time out on the side-line, 2 mins to be precise. Although she doesn't really know as she just walked off and didn't see the colour.
HALF TIME 
WUE were attacking from the whistle and with some great play penetrating our D. BAC kept up some awesome defending and Becky saving left right and centre, and kept the goals out. Bish overly defended the D and got herself a two minute rest! Poor number 58!
Again, WUE were awarded a short corner, which they took and hit at Becky 5 shots she saved it until unlucky shot number 6 dribbled over the line. 1-3 
BAC were not going to be defeated and we kept battling. Despite the best efforts of the midfield and defence WUE managed to get a fourth goal after a goal mouth scramble. 1-4
However BAC were having none of it. From a interception from Cheryl in our D who passed it to Liz who ran really, really, really long way to the oppositions D and passed to a patiently waiting Tinny who smashed it hard to the right of the keeper!! BOOM GOAL 2-4 
We held strong for the last 10 mins  and kept them from scoring more despite the 346 short corners they were awarded, all I think were number 58's fault, well that's how it sounded anyways!
Today's game was sponsored by the number 58 and the colour green. 
A strong hard game and lessons to be learnt for BAC to take them into the next game, no doubt we need Dave to draw up some plans on the white board. 
MOTM
1st Becky
2nd Tinny & Liz
3rd Sledger