Daily Archives:
October 24, 2016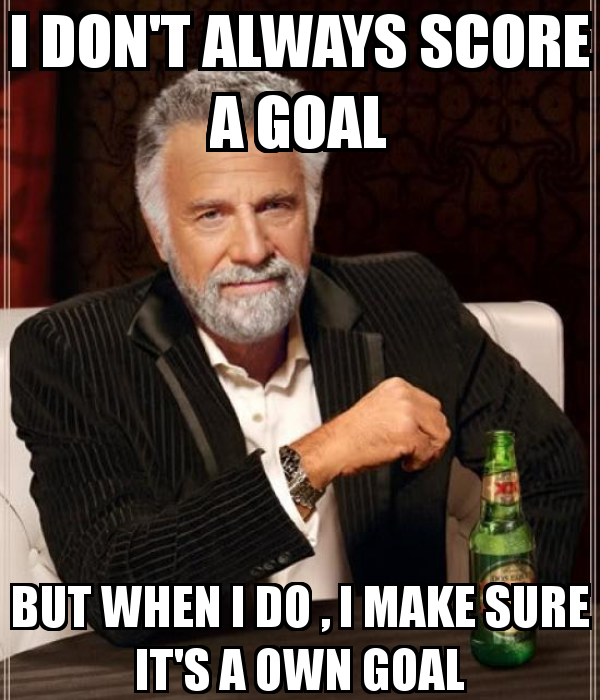 Written By: Captain Tinny
An away trip to the stadium of Redland UWE was in the cards. After a staggered arrival due to a few getting lost (!) and a trek to the pitch area, we warmed up and all watched Coxy break the main rule of not staying in the spectator area and going onto the side of the pitch before the end of the previous game!!
Just as we got into the warm up, we were treated to a watering of the pitch, and then it was all systems go…. or not!!