Monthly Archives:
September 2016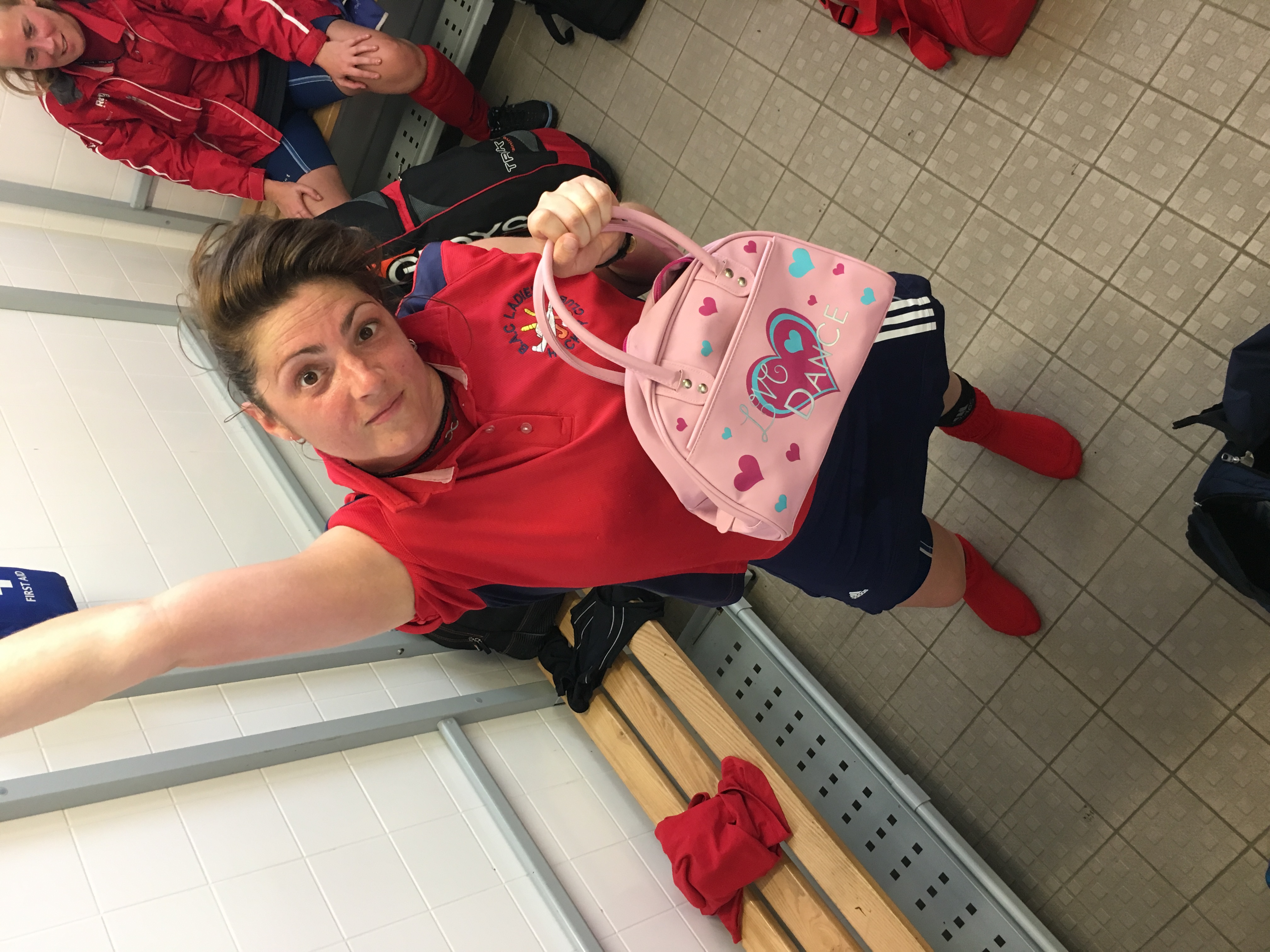 So, here we are at the start of a new season and a new league for BAC. Our pre-season training had gone really well and it was time to put the theory and training drills into practice.
We welcomed Westberries to Abbeywood on a bright and breezy morning. Everyone was happy and high-spirited and after a much focused warm up meant we were ready to rock.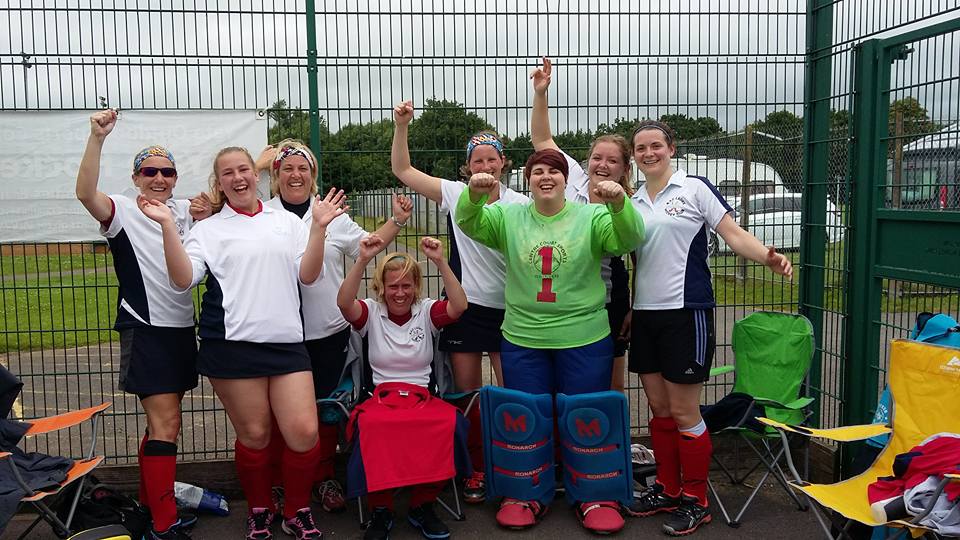 Badminton Tournament winners!
Great day, great company, great hockey.
Well done Gemma, Leanne, Cheryl, Bish, Lisa B, Ellie, Wooller, Darcy.