Category Archives:
Social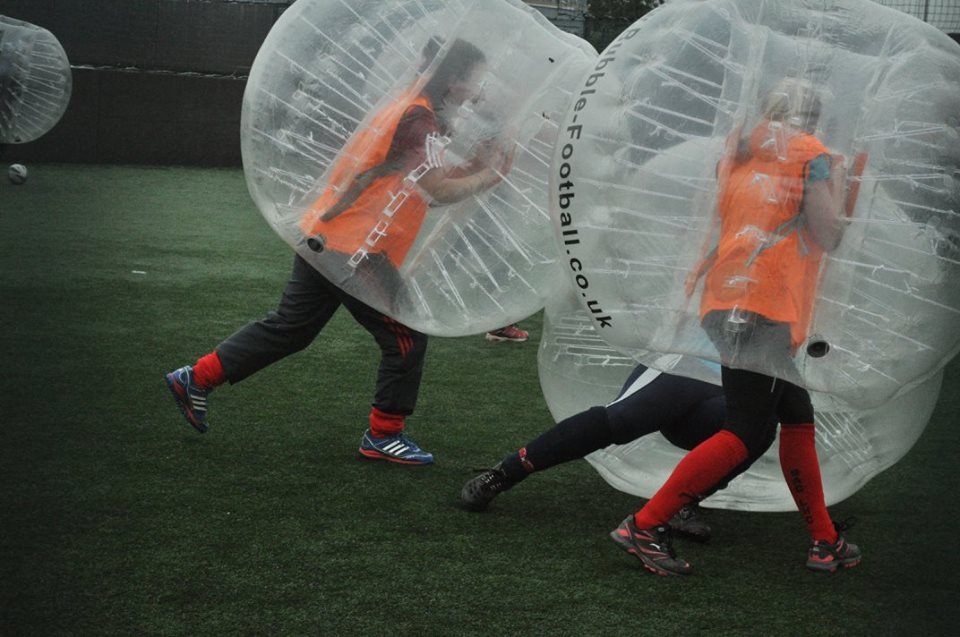 Bubble football definition:
Bubble Football is combining the best aspects of two completely different things to create a truly unique experience.
With the well-loved sport of Football being played in giant bubbles for you to try and play in, it becomes an incredibly hilarious activity to try out with all types of people: whether it be friends, family or even complete strangers.
You're guaranteed to have a fantastic time!