Monthly Archives:
October 2019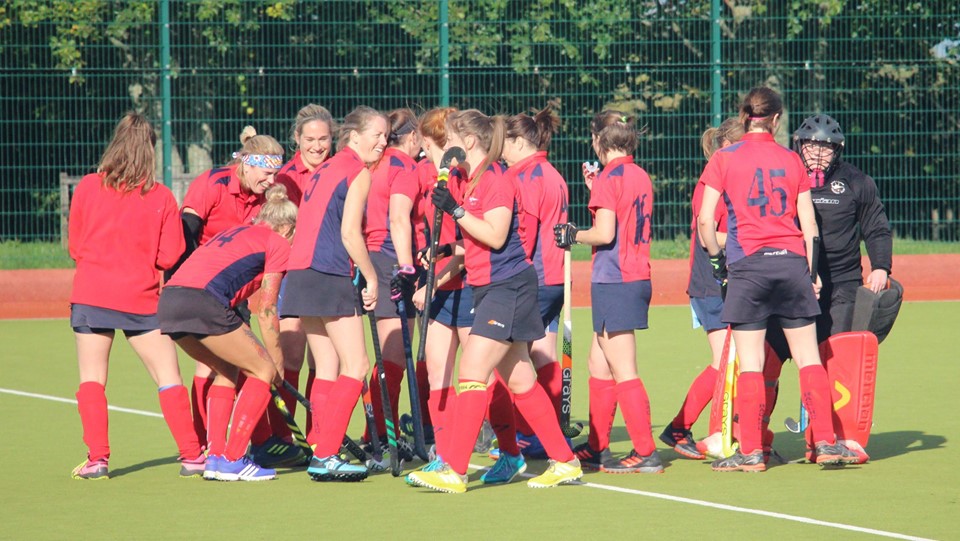 Redland 5-1 BAC
After last week's euphoric home win, BAC made the short trip down the road to UWE, where Redland awaited. Both teams had one clear mission – to get 3 points on the league table. A win for BAC would give them a nice cushion between them and the bottom of the table, while Redland were searching for their first 3 points of the season.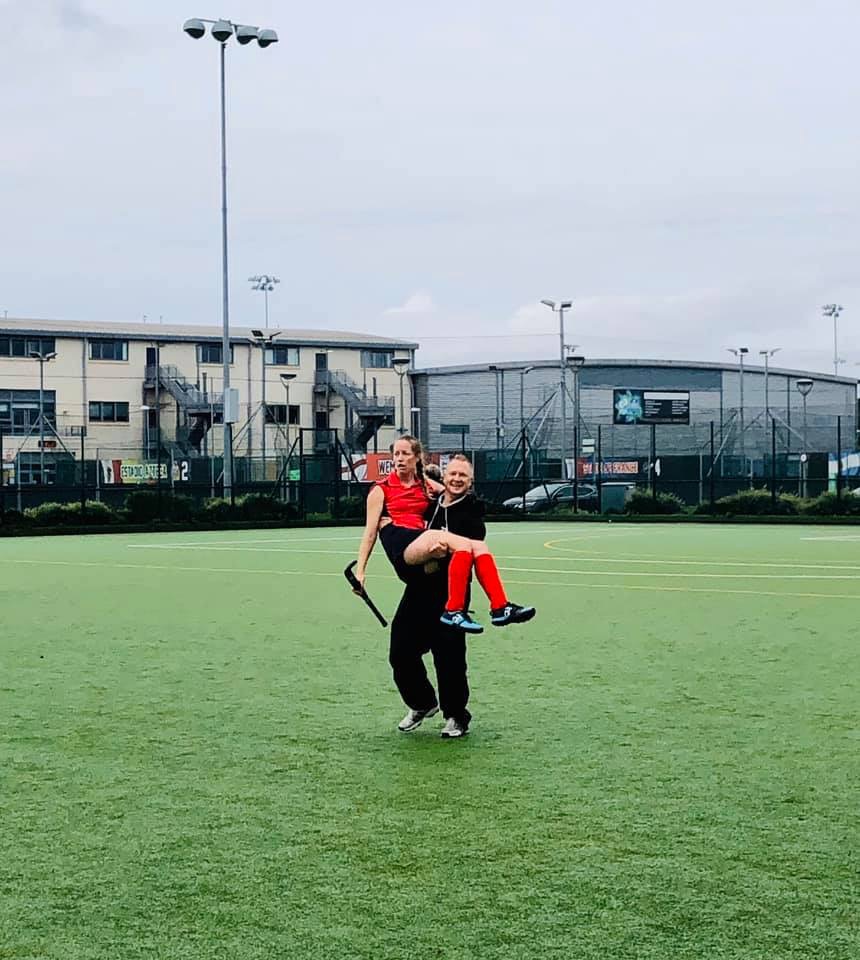 BAC triumph in seven goal thriller
BAC 4 – 3 Newent
A determined and motivated BAC pitched up at Abbeywood on Saturday morning, ready to put our last couple of weeks of "we did well, we deserved better" and "the scoreline didn't reflect the game"s to bed.