Monthly Archives:
November 2019
Saturday 23rd Nov BAC take on old North league rivals Cirencester at Abbeywood.
Yet another cold and wet start to a match day. As the whistles sounded and the game began Ciren attacked with a high press, for the first 10 minutes it was relentless. BAC defence soaked up the majority of the attack until Ciren's skilful number 8 broke into the D, striking and finding the top of the net with a shot BAC had to admire.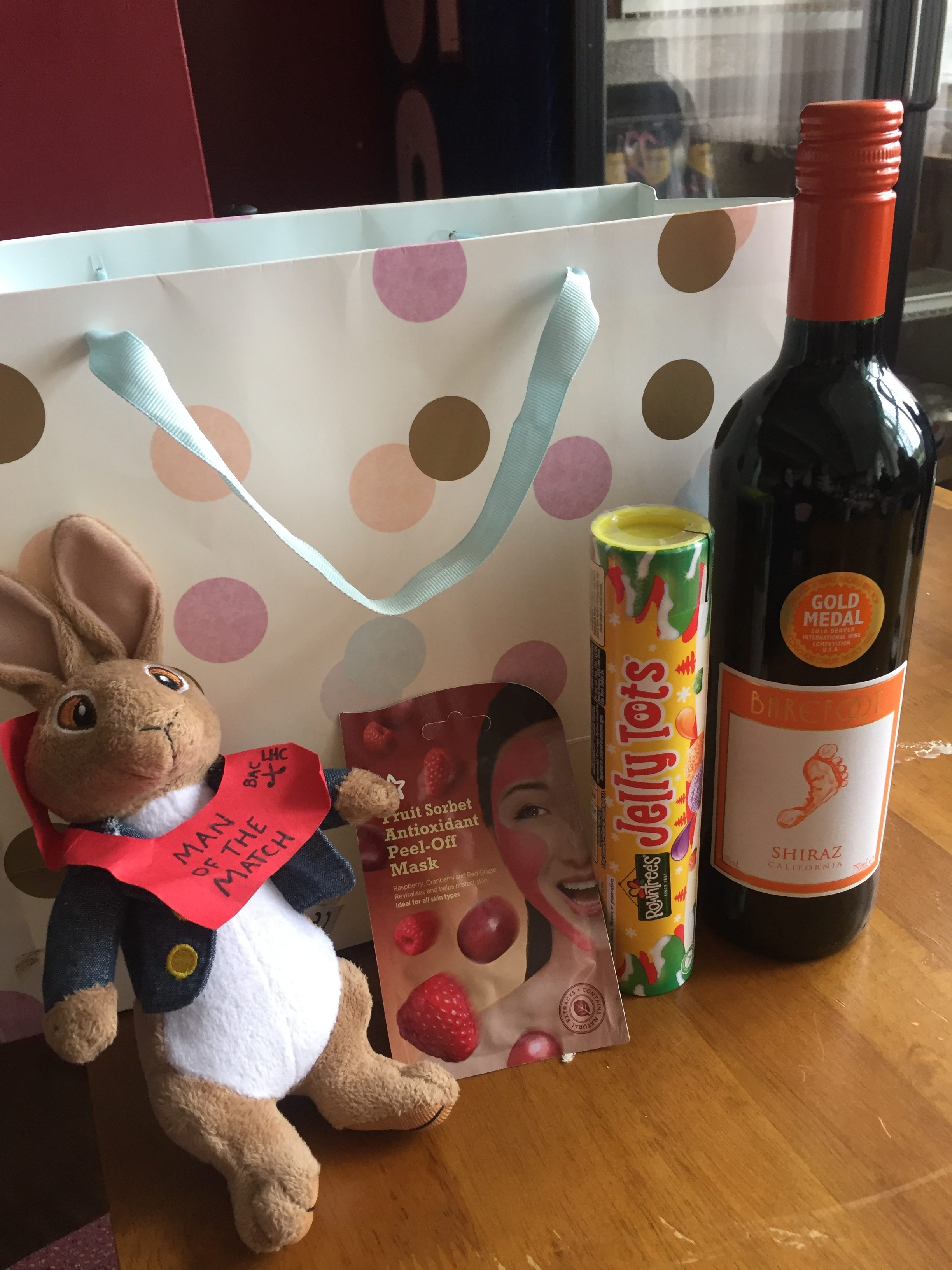 It would be fair to say that BAC were not looking forward to coming up against top of the table. But BAC were to surprise not just themselves but Clifton Robins too!
BAC's experience and team work made this a closely fought game. Although Clifton were first on the scoreboard, BAC quickly equalised to make it 1-1 at half time.