BAC v Newent (12/10/19) 4-3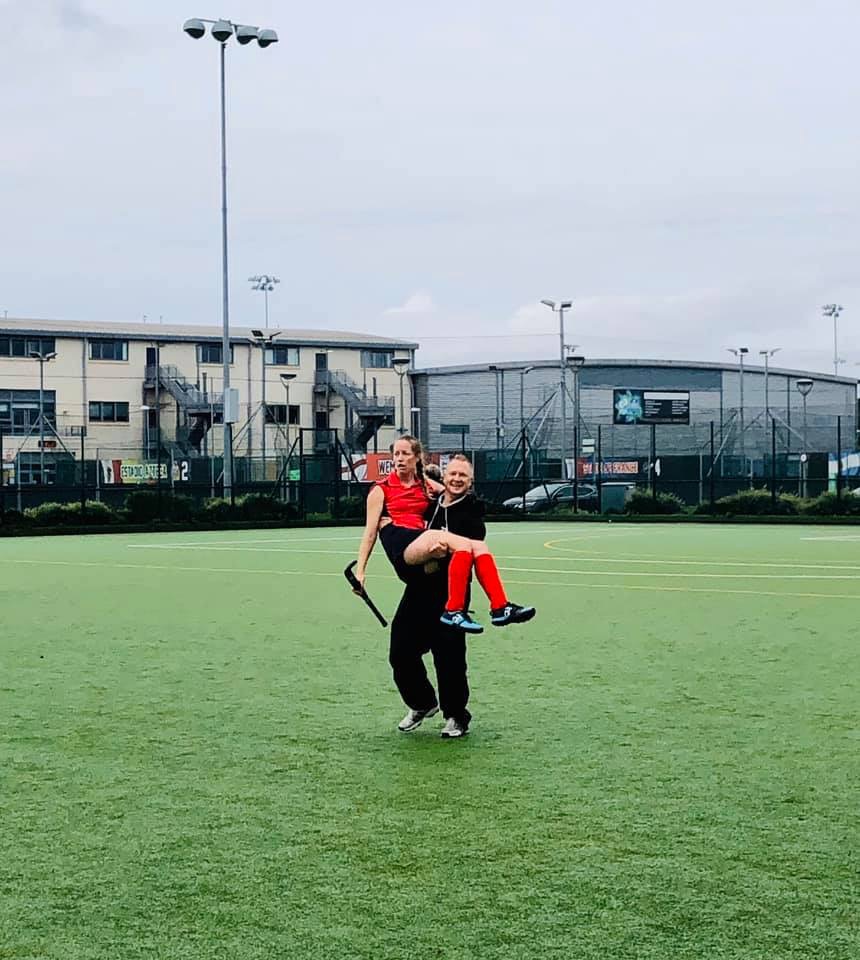 BAC triumph in seven goal thriller
BAC 4 – 3 Newent
A determined and motivated BAC pitched up at Abbeywood on Saturday morning, ready to put our last couple of weeks of "we did well, we deserved better" and "the scoreline didn't reflect the game"s to bed.
The first half started off lively, with lots of early pressure from Newent, some of which we weren't able to hold off putting Newent 3 goals up early on.
Not to be deterred BAC pressed on, a string of beautiful play and passing found Sledger at the back post who slotted the ball in and secured BAC's first goal before the half time whistle.
1-3 at half time.
BAC reset during the half time team talk and headed back out ready to push the pace of the game.
Ruth took a spill and struggled to get herself off the pitch, luckily her hero Darren was around to rush to her aide and carry her off. Tinny couldn't believe her eyes as she had been forced back onto the pitch just moments before, after coming off with an injury off her own. #coachhasfavourites
I digress… Once we got into our stride, the goals came flooding in:
Tinny scored from a quickly taken free hit by Emzy which found its way into the D.
Red scored an absolutely screamer of a top-right-hand-corner goal from a twice deflected short corner, which triggered an actual pile on (we're just an excitable bunch ok?).
And Ruth came back on from injury to score the winner on the back post.
All in all, an awesome team effort and our first points in the bank! Onto the next one.
Player of the Match:
Red
Sledger & Debbie
Ruth (Ladders)