Daily Archives:
November 20, 2017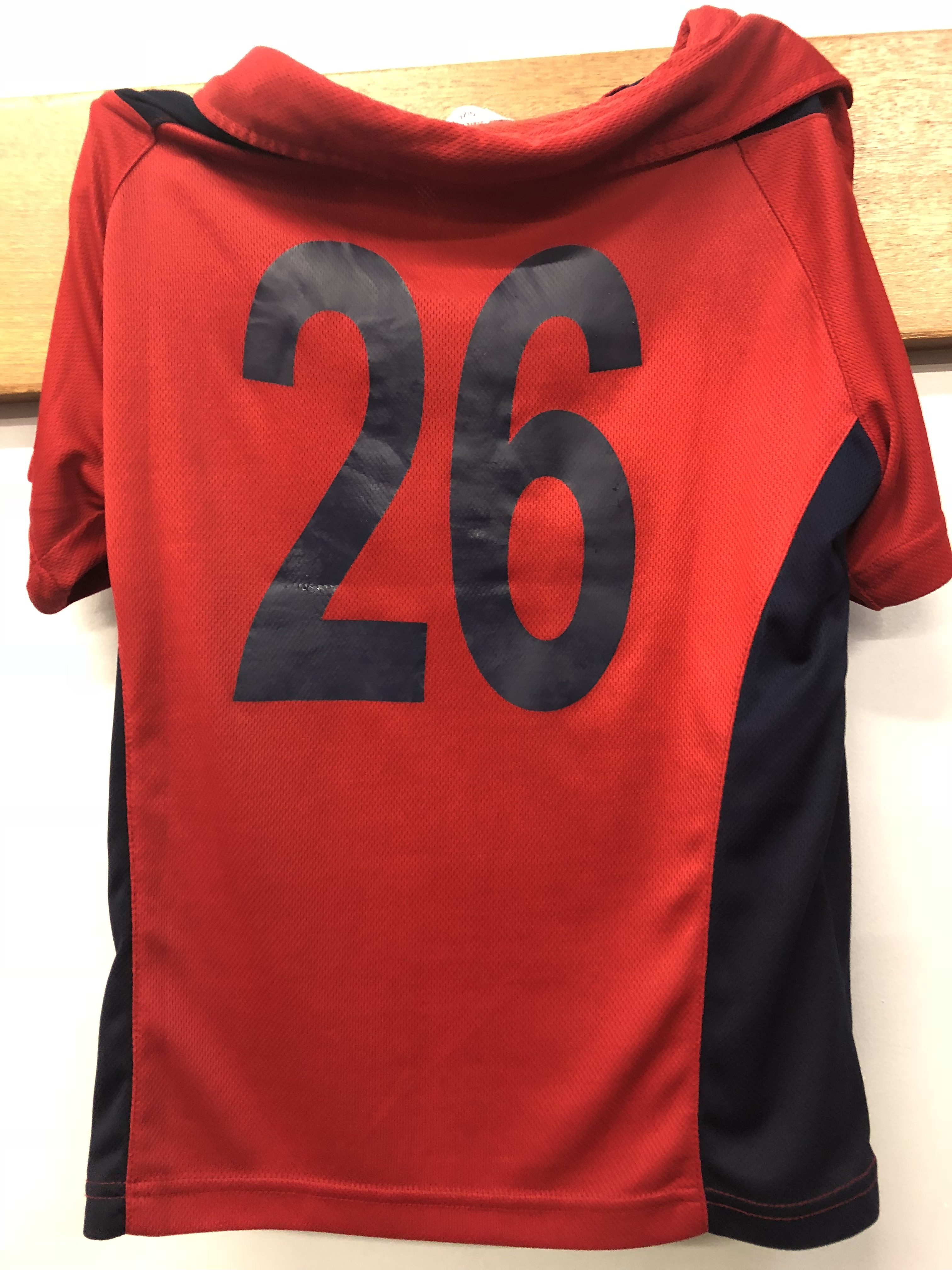 Written By – Dave
The early bird catches the worm, well BAC certainly started their journey to Blockley earlier and definitely caught the win. A fantastic 6-4 performance by BAC.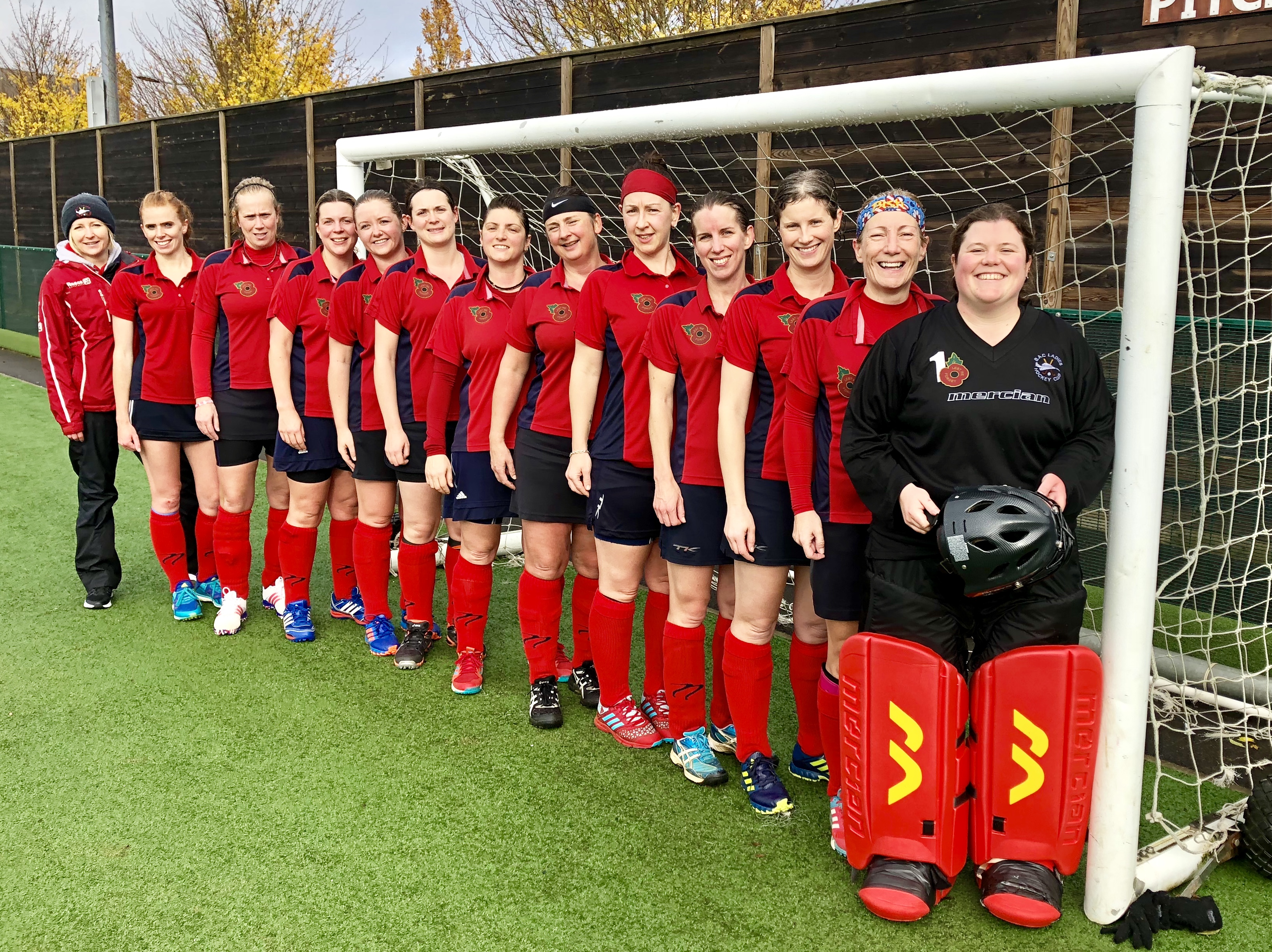 Written By – Joint effort between Liz & Sally
This week we were playing top of the table contender Hereford! Everyone was raring to go, especially Sally as it was her first game back after 7 weeks (this is what you get for not writing match reports, I will write it and it will be all about me.)
As it was Remembrance Weekend BAC wore their poppies for kits with pride and both teams showed their respect with a 2 min silence.