Blockley 4 – BAC 6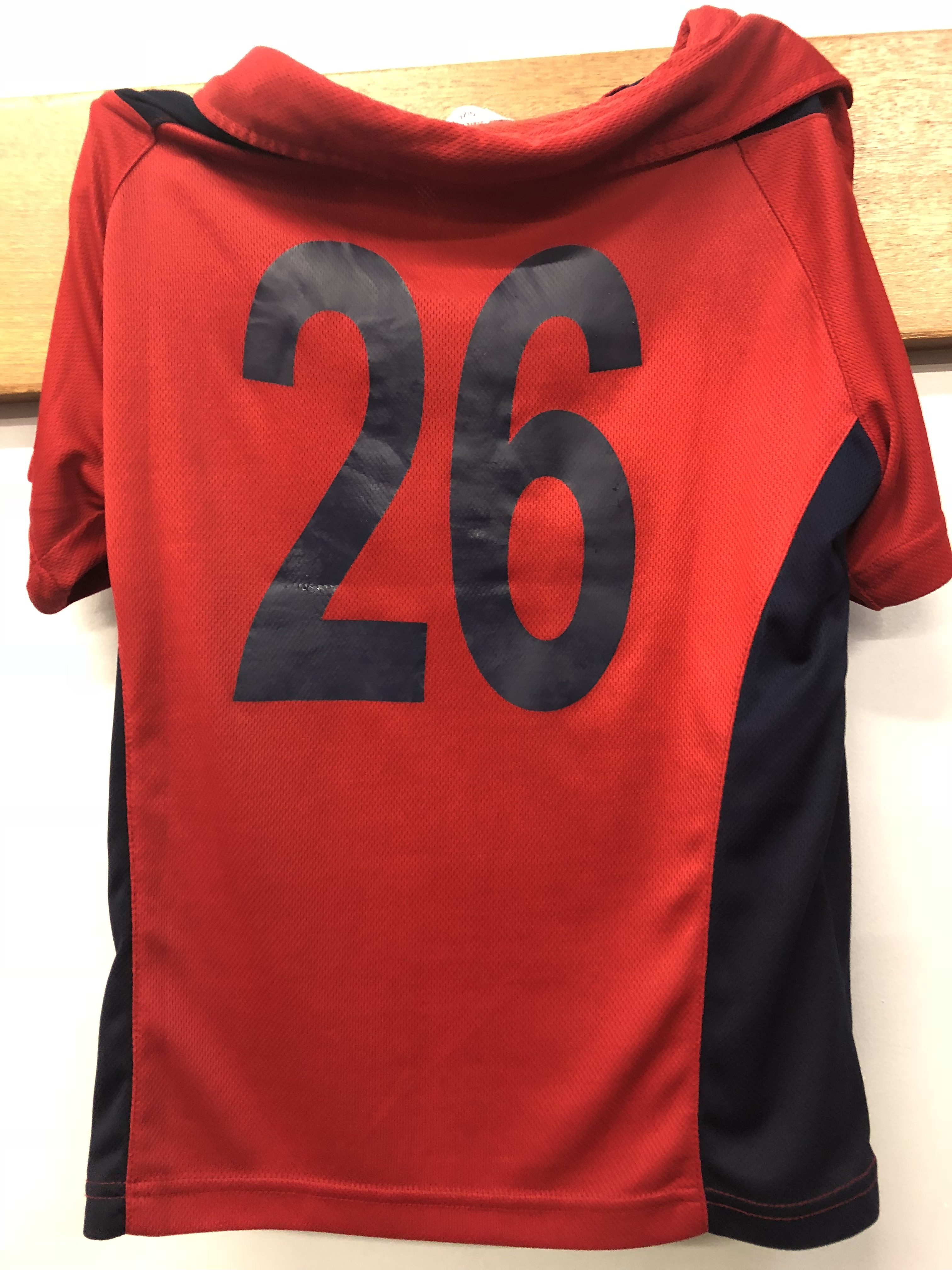 Written By – Dave
The early bird catches the worm, well BAC certainly started their journey to Blockley earlier and definitely caught the win. A fantastic 6-4 performance by BAC.
With Blockley's unbeaten home record, BAC went out hard to boss the game from the start and boss them they did, taking a 2-0 lead within minutes with a strike from Tinny and a short corner nut-megging the keeper.
Blockley soon came back to level the scores although the control of an aerial ball into the D by the forwards body was sneaky but credit must be given to them for capitalising on the opportunity for a fast break. BAC were caught napping and an unmarked player slotted home their 2nd.
At half-time, BAC stood cold and wet, bruised and battered but the fire within did not falter and by keeping the energy high and the determination strong, BAC battled to take the goal total from 2 to 6. A spectacular diving goal from Browner, slightly stolen on the line to guarantee the goal, fast breaks and good linking play, a high flying reverse stick goal into the net by Almost Birthday Girl Tinny, and a second reverse stick goal by Kingers. Blockley threatened to claw it back after a number of fast breaks but a great team effort kept BAC in front and secured the final 6-4 score line.
Highlights:
Cross pitch switching
Defending from the front
Becky's almighty close range save on the ground
Fast break runs from the midfield and inners
A clean slate for defending shorts
The lovely Blockley spectator who came to Sally's rescue
Nice bacon butties
Bish, Dave and Cheryl's scenic tour of Worcestershire
Kingers having no shame at taking as long as three people in the shower when there were only a measly two
And not forgetting Dave's mammoth reverse stick take!
Player of the Match:
1st- Tinny
2nd- Bish
3rd- Browner
4th= Sally, Kingers and Dave