BAC 1 – Wotton- Under-Edge 1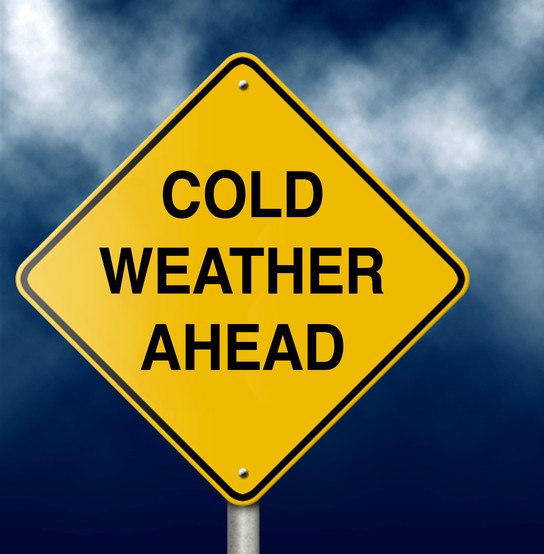 Home to Wootton-Under-Edge (WUE) this week, luckily for us our kit manager Tinny had the foresight to get us woolly hats as it's fair to say the weather was a bit brass monkeys!! Due to the slightly earlier than usual start of 10am this week meant we were all a little blurry eyed, but the worse one to be effected with the cold early start was Coxy's car, which refused to start, so captain Kingers had to make a dash to go get her (I'm hoping there are no speed cameras between the pitch and Coxy's house) this left us in a bit of a sitch but Braveheart woolly pulley stepped up and for the first 10 mins was our kicking back. Well done WP!!
Starting out with 10 and no keeper wasn't ideal, but we fought hard and only gave Kicking Katie one or two squeaky bum moments . We pressed hard up the pitch and attacked moving up as a unit. The calling was loud and positive and we knew we were strong. Liz was super strong out at right mid, not letting anything through and helping WP and Dave keep the ball out of the net. 10ish mins in and Coxy was kitted up and between the sticks. Leaving WP free to make some good attacking runs up the pitch. You knew we were doing well as Kingers almost gave birth on the side line. If she screams like that now……all I'm sayin' is Chrissy may need some ear plugs for the birth.
We upped the pressure throughout the first half and had a few chances on goal from Tinny, Bish and Sally, but all 3 were unlucky not to convert them to goals. It didn't deter us and even when WUE broke through, Cheryl, Dave and WP in defence were not letting them in! With the use of triangle passing there was a great ball from Gosling to Sledger who made an awesome pass out to Sally on the left who cut in and sent the ball into Tinny in the D, Tinny picked it up on the reverse gave it a little touch and SMASHED IT IN THE GOAL!! 1-0 get in!
Half Time
The second half started much the same as the first, B A C battling all over the pitch to get the ball in WUE's D and having the most of the play. WUE did up the attack, but B A C (not to be confused with BACK thank you umpire) battled to keep them out. With the defence and midfield pushing up high.  After a melee in the D and the umpire picking up on a foot, we managed to be awarded a short corner. A hit out to Tinny saw her cross it in to the right post at some pace…..which Lisa B narrowly missed (but to be fair, the cross broke the sound barrier – nobody would have got it).
Tinny had an excellent strike into the goal, but hit the post with a loud PING! We kept going and kept going and everyone worked really hard, Coxy made some cracking saves when WUE did break into our D. What came next was the real sting in the tail, WUE were awarded a short corner, by all accounts WP ran from her line to soon and was punished by the oppo umpire and sent back to the half way line, luckily the remaining defenders saw to business and kept the ball out. BUT WUE were awarded another short corner and WP was still banished (anyone know if that's the rule?), a cracking short corner routine and a pretty awesome strike saw WUE get a goal, Cox and the defenders could do nothing. 1 – 1.
B A C came back and attacked, Bish gave us a lesson on how not to give up and how to keep your head up (we all need to be a little more Bish) and Cheryl took note and made some cracking attacking runs, we were just unlucky not to get anything from it.
The game ended 1 – 1
ALL of B A C played well this week, luck just isn't going our way, but we are not giving up, it's just a blip. We will be back, for that I am sure.
MOTM – this week went to Liz for some cracking midfield play in 2nd was Bish the Brave and mentions in dispatches this week for WP, Sledge, Cheryl & Lisa B.
MIA – this week – Becky the Bullet having a holiday and Maz aggressively resting, whilst making teas this week (Lasagne & Garlic bread….Mmm).
Comment of the day 'We are not Holland and F'ing Barrett'