BAC 3 – Old Bristolians 4 (14/03/15)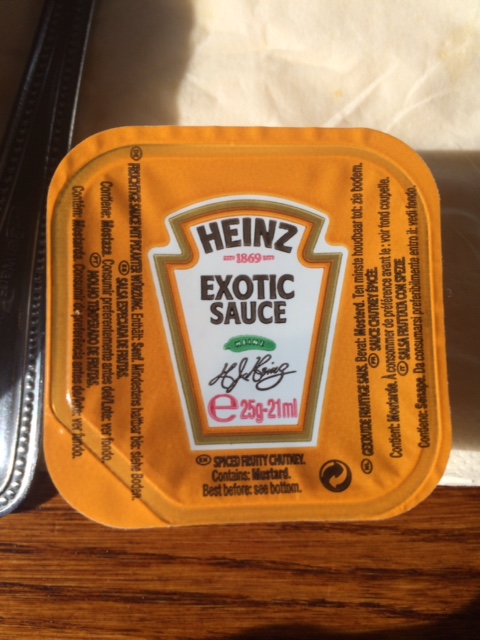 Written By – The Sledgend
It was a grey and chilly start to the day at Abbeywood, however the excitement of the Wembley tickets to see Bristol City soon got us jumping up and down! Maz showed everyone the video of human hungry hippos as a possible warm up routine but we thought better of it. We didn't want any injuries…..more about that later!
Woolley Pulley was missing this week as she chose to watch Wales vs Ireland over playing for BAC (where's the commitment? Ok, so it was a Christmas present!!!!) so Maddie slotted into right back and Cheryl took charge in the centre of defence.
Having put the disappointment of last week behind us, BAC started really well, creating chances and having a series of short corners. After a few combinations, we went for 'the Bish' – can't give too much away! A superb well worked corner finished by Bish with the lightest of touches deflecting the ball past the keeper. BAC took the lead 1-0.
It was end to end stuff with good play from both sides passing it up and down the pitch with both teams testing each other's keeper, including Becky's triple save. Unfortunately Old B's caught us on the break and a strike from the top of the D gave Old B's the equaliser and saw the first half end 1-1.
Not long into the second half, Dave decided she didn't want to play anymore and her calf decided to snap, ouch! (Get fit again soon Dave) We carried her off so play could resume but we were a man down and so we knew we had to work really hard. After a coming together of the umpires the game restarted. BAC were still getting to grips with the slight adjustment to our formation and unfortunately conceded two quick goals. BAC were on the back foot and so from here it was always going to be an uphill struggle. However, despite this we kept fighting with determined play throughout the team including some good saves by Becky and gritty tackles by 'Mad Dog' Maddie.
Old B's took advantage of having the extra player and scored again on the break to increase their lead to 4-1.
We showed our spirit by working hard and still creating opportunities on goal. Good interplay between Sledger and Tinny allowed Tinny to take the ball round the defender and slot it home. BAC 2 Old B's 4. Was this the start of BAC's comeback? BAC were then awarded a short corner and Tinny's beautiful strike from the top of the D hit the back board with a bang!
Our comeback wasn't to be as we ran out of time. The final whistle blew and the result, BAC 3 Old B's 4.
Man of the match
3rd Sledger, Bish and Cheryl;
2nd Liz and Tinny;
1st Maddie 'Mad Dog' Parrish who looked "AWESOME" in her prize of an emergency fancy dress princess costume!
We then had the longest wait ever………………………………………………………………….for teas! When it finally came the pasta tasted nicer than it looked but we were all starving so I think we would have eaten anything!