Daily Archives:
March 17, 2015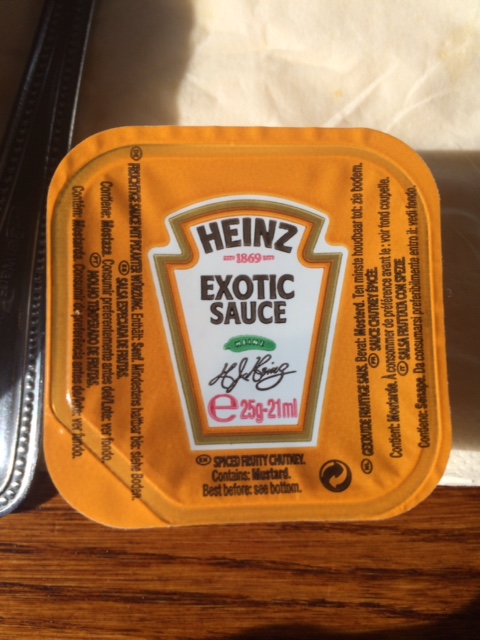 Written By – The Sledgend
It was a grey and chilly start to the day at Abbeywood, however the excitement of the Wembley tickets to see Bristol City soon got us jumping up and down! Maz showed everyone the video of human hungry hippos as a possible warm up routine but we thought better of it. We didn't want any injuries…..more about that later!
Woolley Pulley was missing this week as she chose to watch Wales vs Ireland over playing for BAC (where's the commitment? Ok, so it was a Christmas present!!!!) so Maddie slotted into right back and Cheryl took charge in the centre of defence.