Daily Archives:
March 10, 2015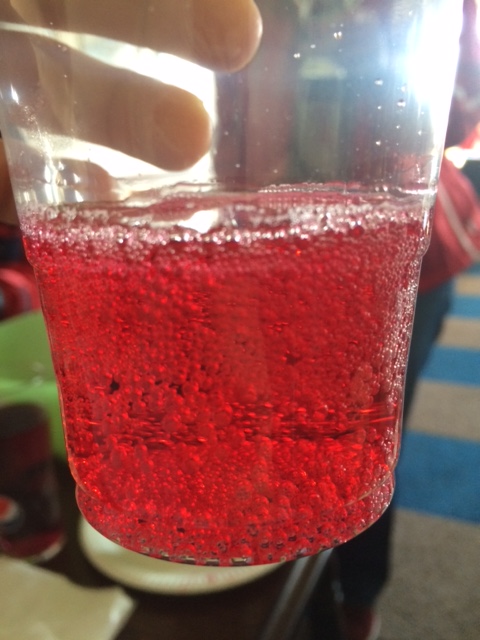 'All the gear no idea'
BAC Ladies took the trip to Hanham, to play top of the table Jaspers, we lost 6 – 0.
I've decided not to talk about the game any further, mainly as my therapist say's I shouldn't dwell on things. So I will concentrate this match report on other, far my joyous things.