Daily Archives:
February 6, 2015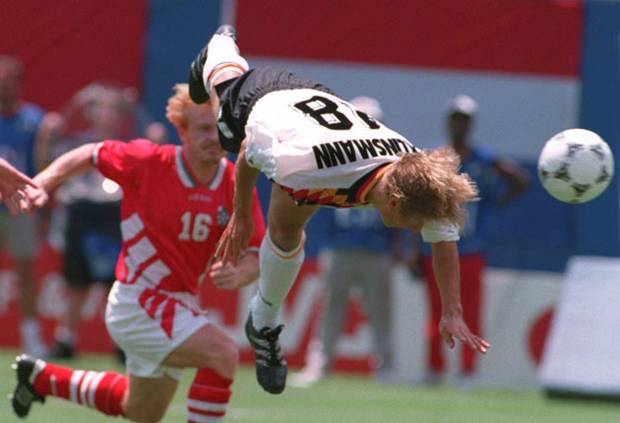 Written by – Katie Curly-Wurley-Woolly-Pulley
Hamstrings and Ham Pangs
It felt like the middle of the night when the BAC team left Bristol to start the long trip to Leominster. The cars were loaded with kitbags, Cava, Cherry Lambrini (of course) and a homemade cake from Maz. Getting up earlier than you do on a weekday definitely left some players thinking "would this trip be worth it?!" However, we were all conscious of the need to be positive after all the emails/discussion about hockey psychology so we were in a good frame of mind about the game.
A few hours later we arrived in Leominster and booked into our very own changing room. After a bit of a fashion show trying on the new sample jackets for size, we headed out onto the pitch. We were greeted by our very own Twitter feed author, Andrew, who had driven up especially to watch and tweet our progress. Lisa's parents and friends also turned out to support meaning we had 5 or 6 eager supporters on the sidelines. We were also honoured by the attendance of West hockey's First Lady, who had kindly agreed to be our umpire for the game.