Monthly Archives:
January 2015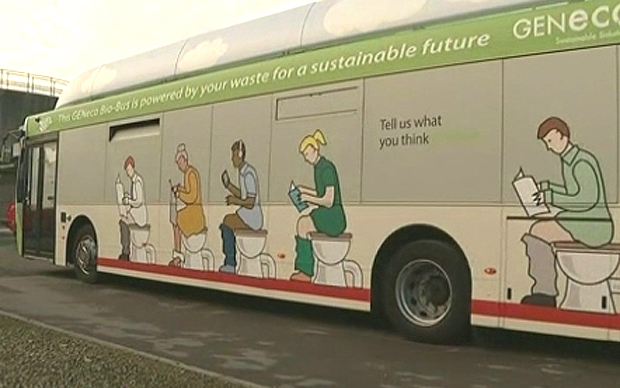 Written by – Sally Lambert-Curnow
Another away trip for BAC this week. We took the seven seas of rye and the M5 to Gloucester to take on Gloucester2. After our defeat last week we were feeling a bit under pressure to win. During the warm up, something within Becky wanted to break free, but she carried on regardless! After a warm up and a Febreeze BAC were ready to go……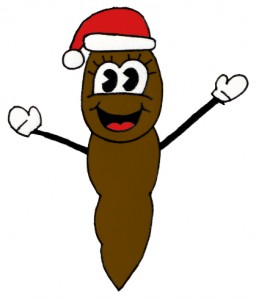 Written by: Tinny 'Two Pairs of Trainers' Oliver
After a slightly longer lie in than usual on a Saturday we made our way in the cold, crisp morning sun to Gloucester to take on Landsdown (or was it Gloucester Woolley Pully?!)  Excitement was in the air in the pre-match warm up…..first league game after Crimbo, Bish and Tinny being able to play on the pitch they missed out on last year and the first team shopping trip of the year to look forward to on the way home!!  That was until we went into the changing rom and found a rather large unpleasant, smelly thing in the toilet making half the team heave in unison.  Things were left to Captain Kingers to 'sort out'.  After the discovery and introduction of ' Dave' (Ask Lucy for details) to the team, attention finally turned to the match!!