Gloucester2 1 – BAC 2 (24/01/15)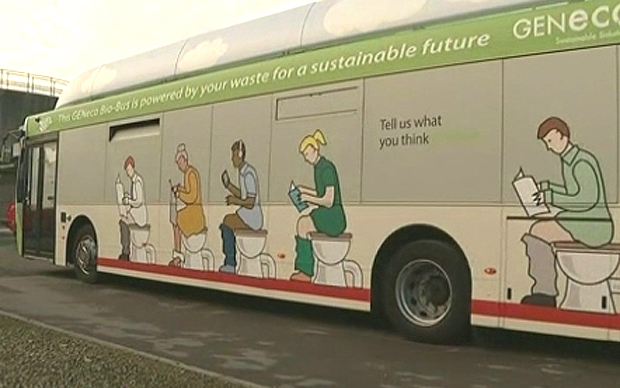 Written by – Sally Lambert-Curnow
Another away trip for BAC this week. We took the seven seas of rye and the M5 to Gloucester to take on Gloucester2. After our defeat last week we were feeling a bit under pressure to win. During the warm up, something within Becky wanted to break free, but she carried on regardless! After a warm up and a Febreeze BAC were ready to go……
We attacked hard from the start with some cracking attacking play and some superb passing from our mid-fielders Dave, Liz, Bish and Sledger, working in a great formation with Kingers and Tinny up front, some chances missed, but we pressured none the less. Unfortunately and I'm thinking it was a kind of magic, Gloucester2 sneaked in a goal. 1 – 0.
BAC then had One Vision to get a goal back, which they did after a cracking hit out from Maz to Dave, who passed up the line to Sally who did a peach of a cross to Bish at the top of the D, who was thinking 'don't stop me now' slammed it home! BOOM 1 – 1
With our tails high we carried on the pressure and tried to keep Gloucester at bay, which we did, when they did break Cheryl (Jodi Foster….once you see it, you can't not see it), WP and Maz fought them off, with the help of Becky the Bullet kicking the ball away (at a huge risk!!) BAC continued to attack and with some crafty play between Kingers, Tinny and Bish we were awarded a short corner, it was taken well, but unfortunately it wasn't our day for short corners, but we were not going to be deterred and we continued to attack, with some cracking runs from Liz and Sledger up the midfield out to both Sally and Kingers out on the wing.
After a cracking hit out to Kingers from Cheryl, Kingers ran the line with the ball and passed the ball in to a waiting and ever ready Bish, who gave a little touch to Tinny who smacked it home slamming the backboard! 1 – 2 Another one bites the dust!
Half Time
After our half time team talk, BAC were aware that the show must go on out we went to secure our 3 points. Again we attacked from the off, but to be fair to Gloucester2 so did they, some great play by both teams saw both keepers given something to do. Our dream team in defence put paid to all of Gloucester2's short corners with WP (Warrior Pulley) running out and stopping the shot, backed up by Dave, Jodi, the Bullet and Maz. Beautiful display of defensive work. No goals for Gloucester2!
BAC attacked and with a beautiful pass from Dave to Sally saw Sally in the D ready to strike home the third, but unfortunately the Gloucester defender is also a lumber jack and chopped Sally's stick away (almost in half) the whistle for the penalty blew and in true team spirit we left Tinny to see to business all gathering to wait for the goal…..but in a stone cold crazy moment, the umpire reversed his decision to a short corner. Again well taken and we were close but no cigar. We didn't give up, neither did Jodie, when she gently tapped a Gloucester players stick with hers ending in a small green gift from the umpire or Bish when she floored a Gloucester player (to be fair to Bish, she doesn't have eyes in the back of her head).
The full time whistle blew 1 – 2 to BAC we are the champions!!
Next week, we are off to Leominster, it's a big trip for us so car buddies have been sorted. BUT Becky the bullet will be going in AND fuelling the Bristol Bio Bus. (see report cover image for info)
MOTM this week
1st Bish
2nd Sledger
3rd Maz and someone else…..but I lost my piece of paper with the names on, possibly Liz? Maybe Me? Could have been Tinny? WP or Dave? Becky or Kingers? Oh oh or Jodie?
EDIT: 3rd place was in fact Maz and CHERYL 'Jodie' SELLICK…..sorry Jodie!