Daily Archives:
November 10, 2014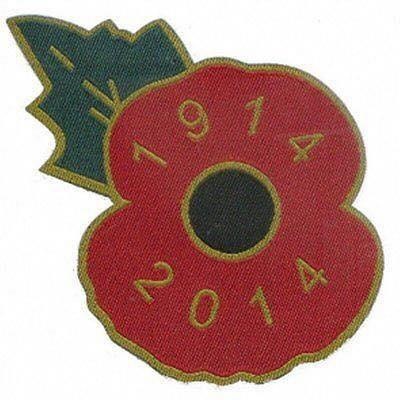 Driving rain, rain and more rain were the weather conditions at Abbeywood this week as we took on Jaspers. A local derby, with plenty of history between the two sides so who knew what would be in store.
With the team talk having taken place in doors, we braved the conditions and out we went to warm up. The conditions were awful, however both teams paid their respects to the fallen and a minute silence was held at the start of the match. (BAC proudly sporting their poppies for kits poppies)
BAC started well with early pressure. A free hit was given just outside the Jaspers D. A quick square pass from Sledger to Bish, who then fired the ball in to Tinny who finished the move with the ball in the back of the goal. A great start for BAC, 1-0.