BAC 2 – Somerset Gryphons 3 01/07/2013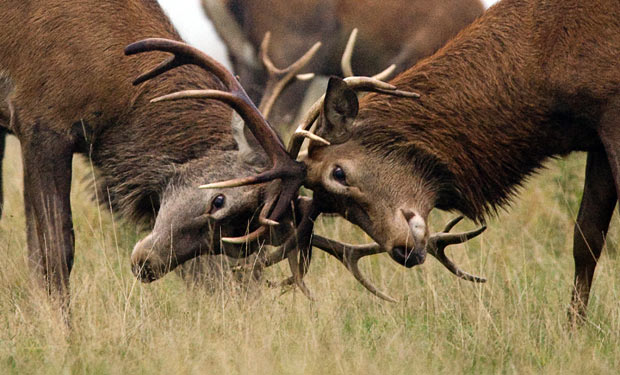 BAC V Somerset Gryphons Take 1.
We had a good warm up, a good talk from our captain Lisa and everyone was positive and up for it, then the whistle blew!
Within a few minutes Firebrands *receives note* ahem sorry, Somerset Gryphons (wearing firebrands socks) had broken through our midfield and defence and slotted in their first goal. BAC decided we wanted a go at that and with some strong pressing play from Tapper and Bish we were rewarded a short corner, Maz hit out to Tinny at the top of the D who connected like never before with the ball which then travelled at the speed of light landing with a huge echoing BOOM in the back of the net. 1-1. Both teams kept up the pressure and battled it out, at some points we were battling with each other, passion I'm sure!! Somerset Gryphons were awarded a few short corners, if they were not stopped by Katie bravely running out then our Becks had a it covered, especially with a cracking stick save on the line. Then with a pass from Tapper who coolly took the ball off a Somerset Gryphons show boater, passed the ball perfectly to Tinny who ran up to the D, span around and struck the ball BANG into the goal, the goal keeper knew nothing about it. 2-1. Unfortunately before the half time whistle went Somerset Gryphons were awarded a short corner, they scored. End. 2-2 at half time.
At the start of the second half I can only presume BAC thought they were at bingo as everyone's heads went down, apart from mine, I had my own battles going on, which consisted of being tripped up, pushed over and shouldered in the face!! Didn't give up though, still managed to pass to Trixie whilst splayed out on the floor. Tapper was distributing the ball well out to the mid field, which led to several runs up from Tinny and Bish. Unfortunately despite Tinny and myself defending (you know it's not going to well when your centre forward and left wing are having to defend in your own D) Somerset Gryphons sneaked in a goal. 2-3
We carried on fighting, by this I mean it was like watching rutting deer, sounded like it too, and managed to stave off any more attacks on goal. 2-3 it ended.
Things we will be taking from this match for the next instalment of BAC V Somerset Gryphons taking place on Wednesday is to keep or rather regain our discipline & class, listen to our captain and vice-captain, support each other with calling, looking for return balls and moving as a pack. Pull yourself together girls rekindle that BAC spirit and let's go get 3 points!!!
It's also my birthday Wednesday so we can't lose, that will make me sad.