Monthly Archives:
January 2013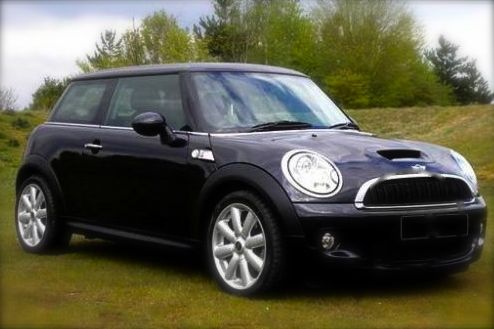 The playing of this match was in doubt as the Uni wished to rearrange as they only had 4 players. Miraculously overnight they managed to magic up 7 more, so to a very cold and windy Coombe Dingle it was. The warm up run took a detour past Tinny and Sally's very flash new Mini Cooper then it was on with the game.
After all the fun and festivities of the Xmas and New Year period, BAC headed straight into a re-arranged league match against Yate 2 this week.
BAC started the game well with some early pressure and a number of short corners but unfortunately this didn't result in any goals. With BAC playing high up the field, a break from Yate saw them win a short corner and a goal, 0-1. BAC pressure continued and despite a number of opportunities, BAC were caught on the break and a very quick Yate broke away and scored another, 0-2.