Match Report ~ BAC 4-4 Clevedon 27/10/12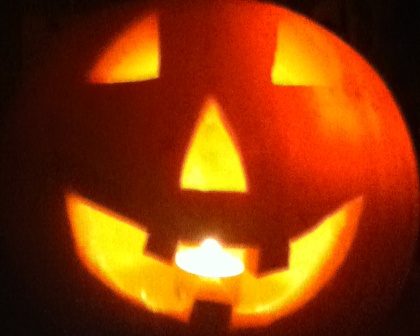 BAC had a friendly at home against Clevedon today. BAC got off to a great start after a cracking short corner slip from Liz saw Tinny scoring the first goal. BAC didn't stay in the lead for very long as Clevedon equalised almost immediately.
Next came an amazing short corner goal for BAC; Tinny hitting at the top of the D and Lor getting the deflection on the post making the score 2-1. Again Clevedon came back quickly making the score 2-2. Shortly before half time BAC scored again courtesy of an unusual goal from Tinny – instead of making it easy for herself by holding her stick in both hands she insisted on scoring a goal one handed (and with her left hand) knocking it past the Clevedon keeper into the corner! Yet again Clevedon came back, making the score at half time 3-3.
Not much scoring happened in the first part of the second half, but BAC eventually got there making the score 4-3 when Liz pulled off a cracking reverse stick move beating the keeper into the bottom corner. Clevedon weren't having any of it and equalized again making the final score a very evenly matched 4-4. After the match we all headed back to the pub for (quite possibly) the league's greatest teas – yum!
Man of the match was won this week by…… Tapper – who no doubt had fun carving her prize!
No Lisa, so no stupid quotes and no Sledge so for the first time ever she didn't receive any votes for man of the match!