Category Archives:
1st Team Match Reports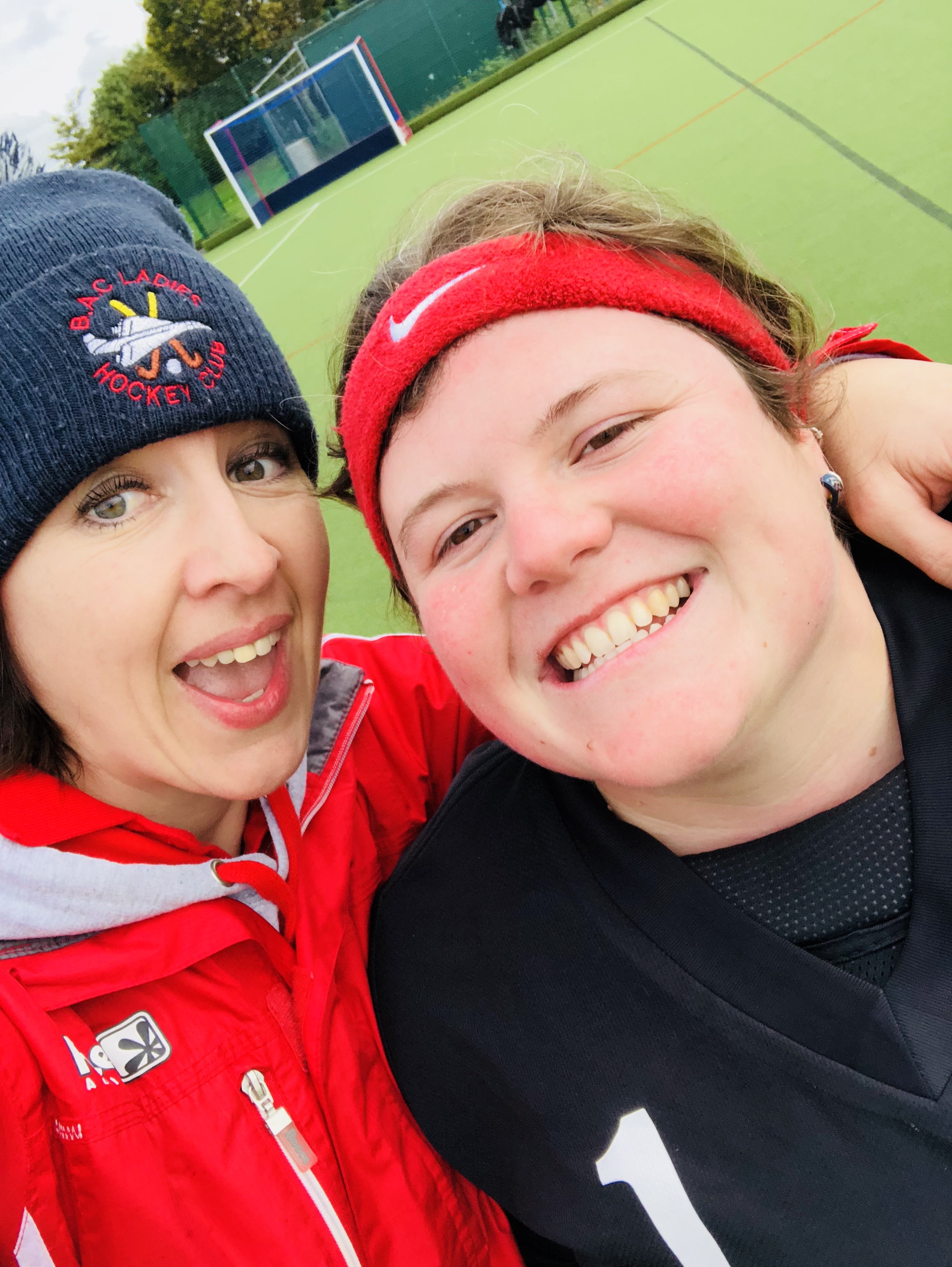 Written by – Liz Gaze
A lunch time start saw BAC arrive at the Uni pitch hungry but still buzzing from last week's result. Even Red still had a smile on her face despite her car being rammed by a swiftly reversing netball player whilst supporting BAC2 in the earlier match. Due to weddings, work and holidays the team looked a little different this week and we welcomed WP back from injury and Netty and Bryon for their first foray into North League. The Uni umpire had not turned up so a stand in took charge of the whistle – more on that later!