Category Archives:
1st Team Match Reports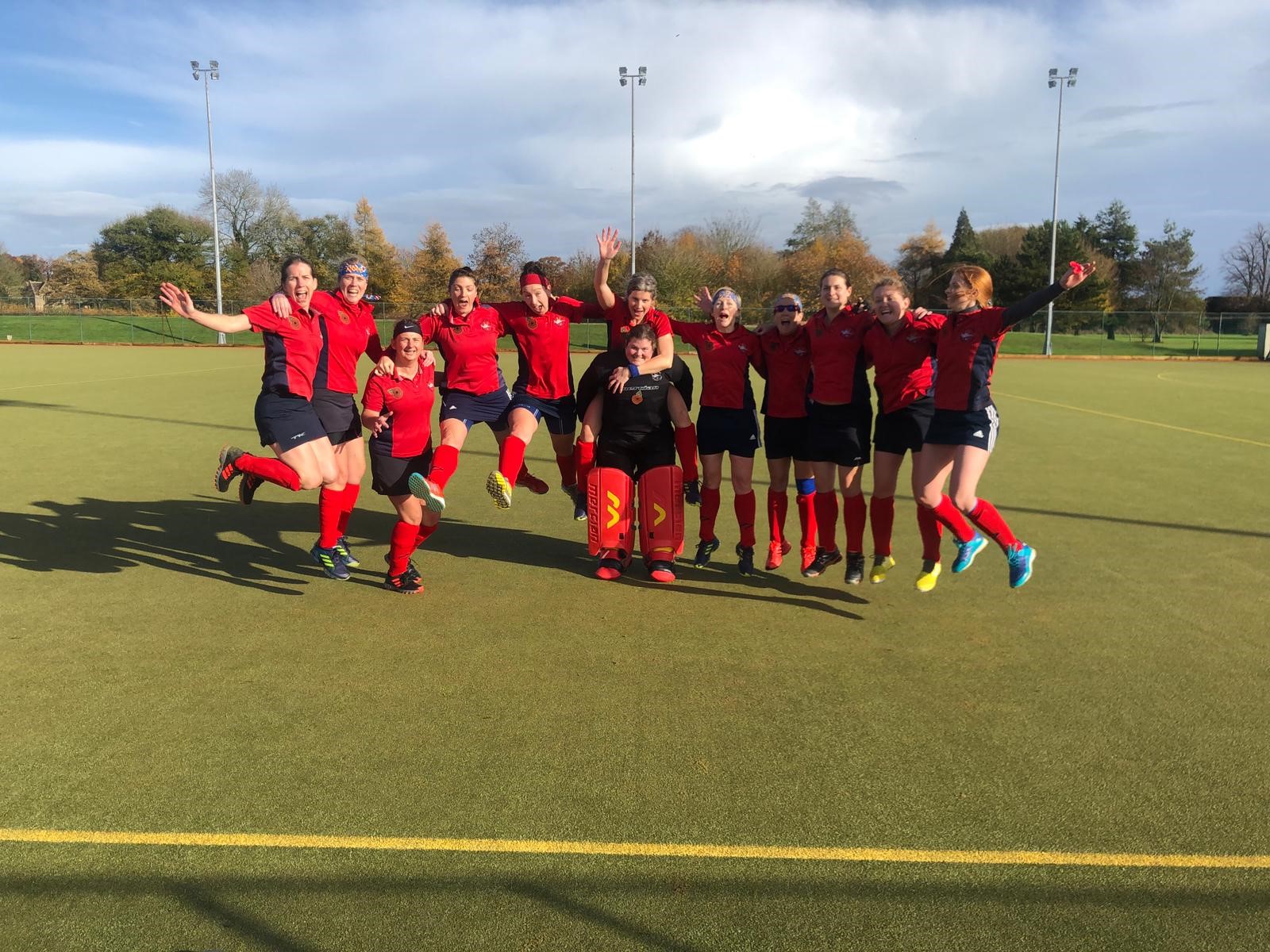 Written By: B.I.S.H
Off the BAC gang went to Cirencester for a top of the league clash.
We all congregated at the Big House and were met by a lovely lady on reception who gave us some helpful tips with regards to the history of the Agricultural college.
Once we were on the pitch, we did a good warm up in the sun.
Both teams then positioned around the centre spot for the respectful silence for Remembrance.