Indoor Hockey League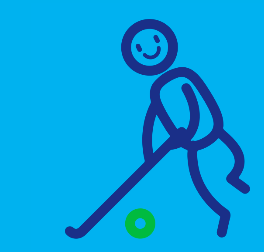 BAC's first foray for a long time into indoor hockey resulted in a 6th place finish in the league!
Matches were played at Patchway Community School sports centre and Winterbourne Academy late on Monday evenings. Patchway sports centre proved proved to be a 'difficult' place for some of us to find, but we all got there in the end. When we finally played at Winterbourne we encountered a hall twice as big which was another shock to the system! Least it was inside which made some of us wonder – why do we play outside at all when it is so nice and cosy in here?
Matches were enjoyed by all despite not wining many, it was a good experience for BAC and has hopefully helped on the fitness/stick skill front for those taking part!
Thanks to all those who helped out, especially the 'borrowed' players that made up the numbers!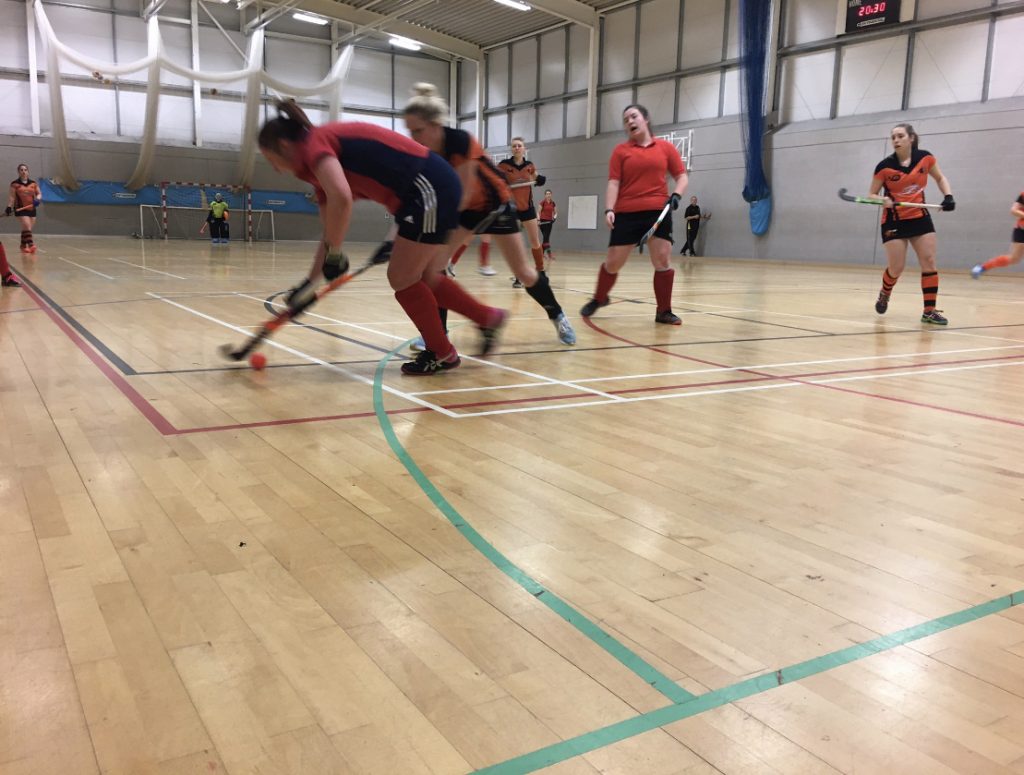 The good news is that Indoor will start again soon in late February… So wahtch this space!