BAC V Clifton Robins 3 (02/11/19) 1-2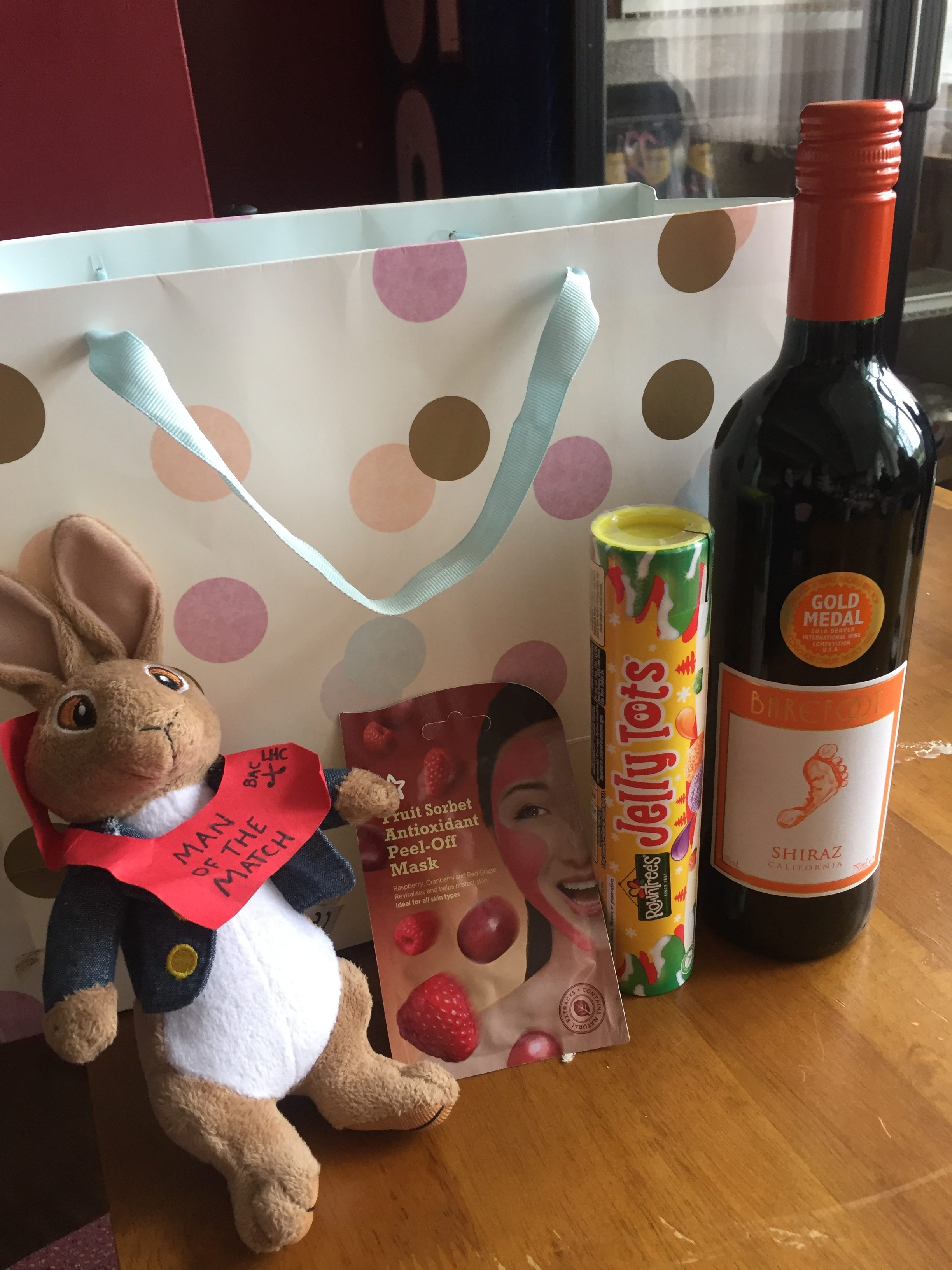 It would be fair to say that BAC were not looking forward to coming up against top of the table. But BAC were to surprise not just themselves but Clifton Robins too!
BAC's experience and team work made this a closely fought game. Although Clifton were first on the scoreboard, BAC quickly equalised to make it 1-1 at half time.
The second half saw BAC making a number of attacks on goal, catching Clifton off guard on the break. Unfortunately BAC were unable to convert these opportunities and Clifton slipped in another goal, leaving the final score at 1-2.
BAC can take a number of positives away from this game. Giving Clifton a tough match, showing they very much deserve their place in this league and are a team to watch.
Player of the Match
1st – Helen
2nd – Becky Bullet
3rd- Emzy
4th – Holly
Other moments from the game that need a mention:
Emzy's pre-game tea buying commentary and the discovery of 'Long Long' baguettes
'Holly How Late' arriving on time for the first time
Tinny baring the brunt of Emzy's formidable hit, smack bang in the stomach
Dave forgetting her shoes and sporting flip flops in the most miserable winter weather
Finally, Debbie's unbelievably delicious mountain of cupcakes, sending us all home with doggy bags