BAC v Cheltenham (28/09/19) 1-7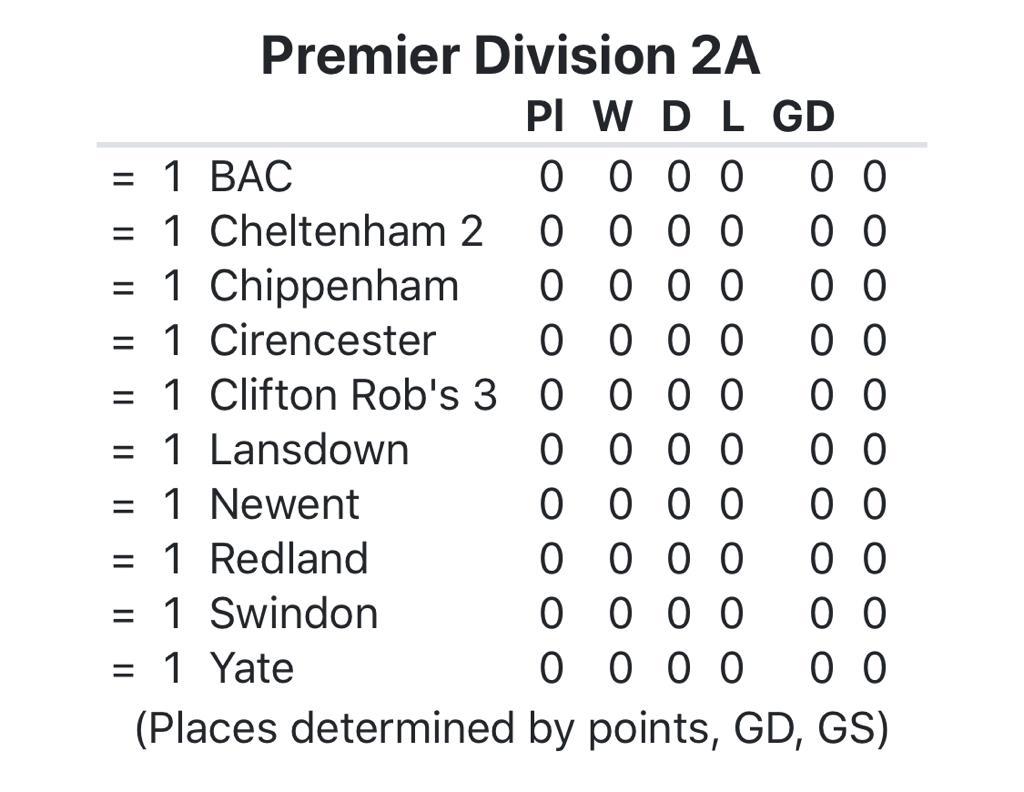 It was the start of the league this week and a big moment for BAC as they were back in the Prem division after a good 20-year absence. Well, let's see how it goes…
It started well BAC as Cheltenham found their feet. For the first 10 minutes the game was evenly matched until Cheltenham started to press and the pressure from them gradually increased which led to the inevitable short corners, some of which were dually converted. The defence worked hard, especially Becky the GK who helped keep BAC in the game with some really good saves. BAC had a good number of chances but with the Cheltenham keeper on form, nothing was going in. With the score at 0-4 at half time, BAC had a good half time talk and were all set for a comeback in the second half, we just needed to find the back of the net and we'd be off! The weather wasn't helping; we experienced most weather conditions during the match, which didn't stop Cheltenham scoring more goals! Despite this BAC kept going and continued to string some good passages of play together. This was finally rewarded with a goal from Tinny, with Red positioned just in the right spot in case it didn't quite make it.
With the final score 1-7 it was a hard start for BAC this week, but it was never going to be easy. It gives us a good place to start from – the only way is up!
Player of the match
[1] Becky for her hard work in goal, and Sledger for her hard work all over the pitch.
[2] Maz for her hard work in defence.
[3] Red for being sassy.
[4] New Debbie, who is search of a new nic-name (suggestions welcome).