Wootton Bassett v BAC (16/03/19) Draw 3-3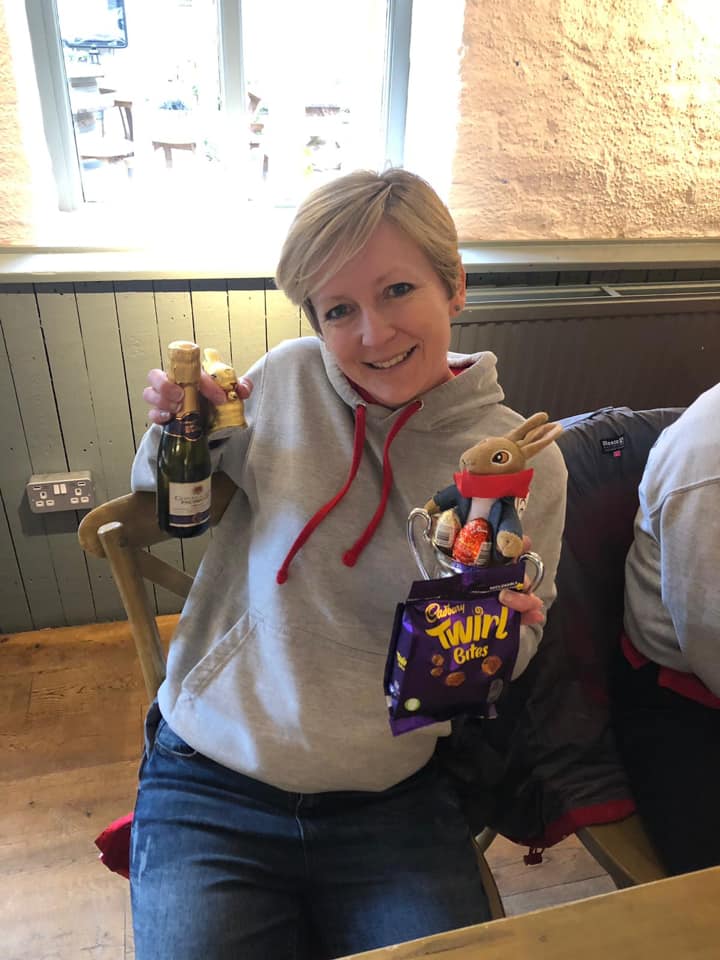 For this week's game, we made our way to Wootton Bassett (WB) on a very windy day.
It was an end-to-game, with each team having it's share of the play. BAC went ahead early and played some flowing hockey. However, WB came back in to the game and scored one goal on the break, and then an unstoppable short corner goal to lead 2-1 at the break.
BAC were not deterred and came out in the second half composed and more in control of the game. Two good goals came from crosses in the D being finished by Sledger and then Liz. BAC had defended well to keep WB at bay in the second half and to enable further pressure up front but with seconds to go, WB won a short corner. They converted it to make it 3-3. A frustrating end to the game for BAC who had done well to get back on top of the game.
Highlights of the day include:
Bish trying to put her bag on her back and failing spectacularly. Straps are tricky Bish, don't worry
Sally spontaneously falling over when passed the ball. She made up for it with a clearance off the line though
Cheryl's description of BAC's first goal… "I had a hand in that. Put my name in the match report" Noted, Cheryl
WP's wardrobe malfunction and Bish saving the day with some handy red shinners
Liz scoring a goal and immediately demanding her cake reward from Sally
Player of the match went to Liz, with other votes shared by Sally, Sledger, Brownie and Tinny.