Bristol University2 v BAC (02/03/19) Drew 4-4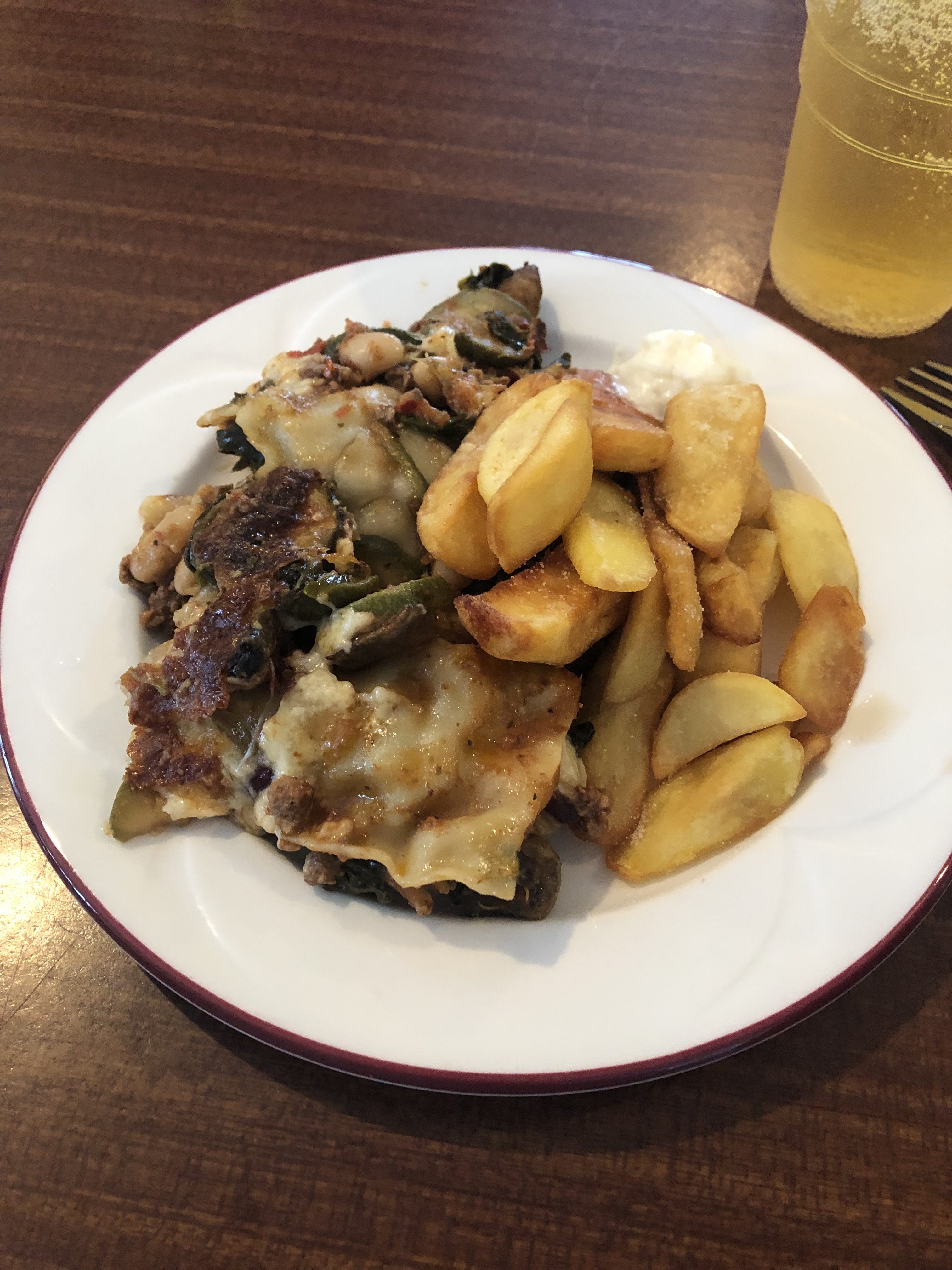 Written By: Liz 'not sure of the score' Gaze
The first of a double header weekend at Coombe Dingle saw BAC face Bristol Uni 2. After warming up on the lush carpet of a 4G pitch, BAC noticed their faux pas of not realising that the Uni now play in red instead of the usual black and maroon! Thankfully their new shirts were white on the inside and they kindly agreed to switch to save us the trauma of playing in bibs.

With the Uni having their full complement of 5 subs and fresh young legs, the game started at pace with end to end action. The Uni opened the scoring but it was not long before BAC had a short corner which was finished off by Tinny to bring the scores level. 1-1 Back down the other end Cheryl saved off the line and Becky made some great saves before good passing play by BAC saw them awarded another short corner. A well worked play resulted in Sally setting up Tinny who flicked the ball into the net over the horizontal keeper. 2-1 BAC had the momentum and broke down the pitch with quick passes between Bish and Red leaving Tinny with a 1 on 1 with the keeper who she duly rounded and slotted in from a tight angle. 1-3
Just before half time BAC had a funny 5 minutes and allowed the Uni to score 2 goals seeing the score level at 3 – 3 as the teams went into the break.
Not long into the second half Sledger slipped the ball to Tinny who judged the fall of the keeper to slap the ball in on the reverse (showing the Uni, who seemingly wanted to strike everything on the reverse, how to do it!). The remainder of the half was hard fought with chances at both ends one of which the uni converted leaving the score as a hard fought 4-4.

The veggie lasagne and chips was a pleasant upgrade on the usual sandwiches, with conversation based mainly on how we were going to do it all again the same time tomorrow.

MOTM
1st – Tinny for her goal scoring prowess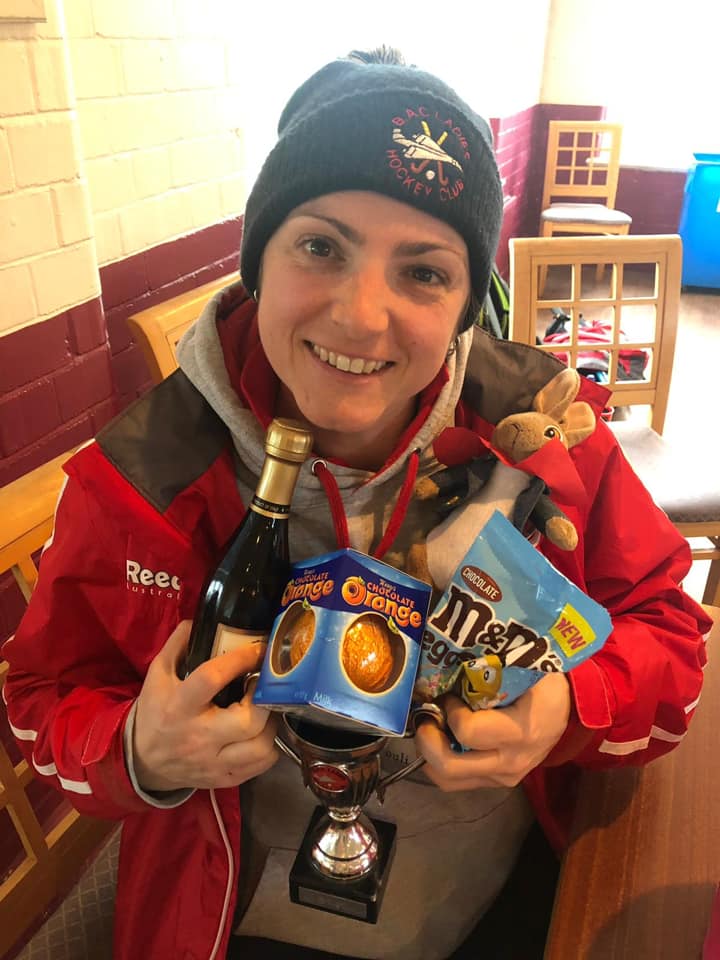 2nd – Sledger
3rd – Becky and Red