Blockley v BAC (23/03/19) Lost 7-5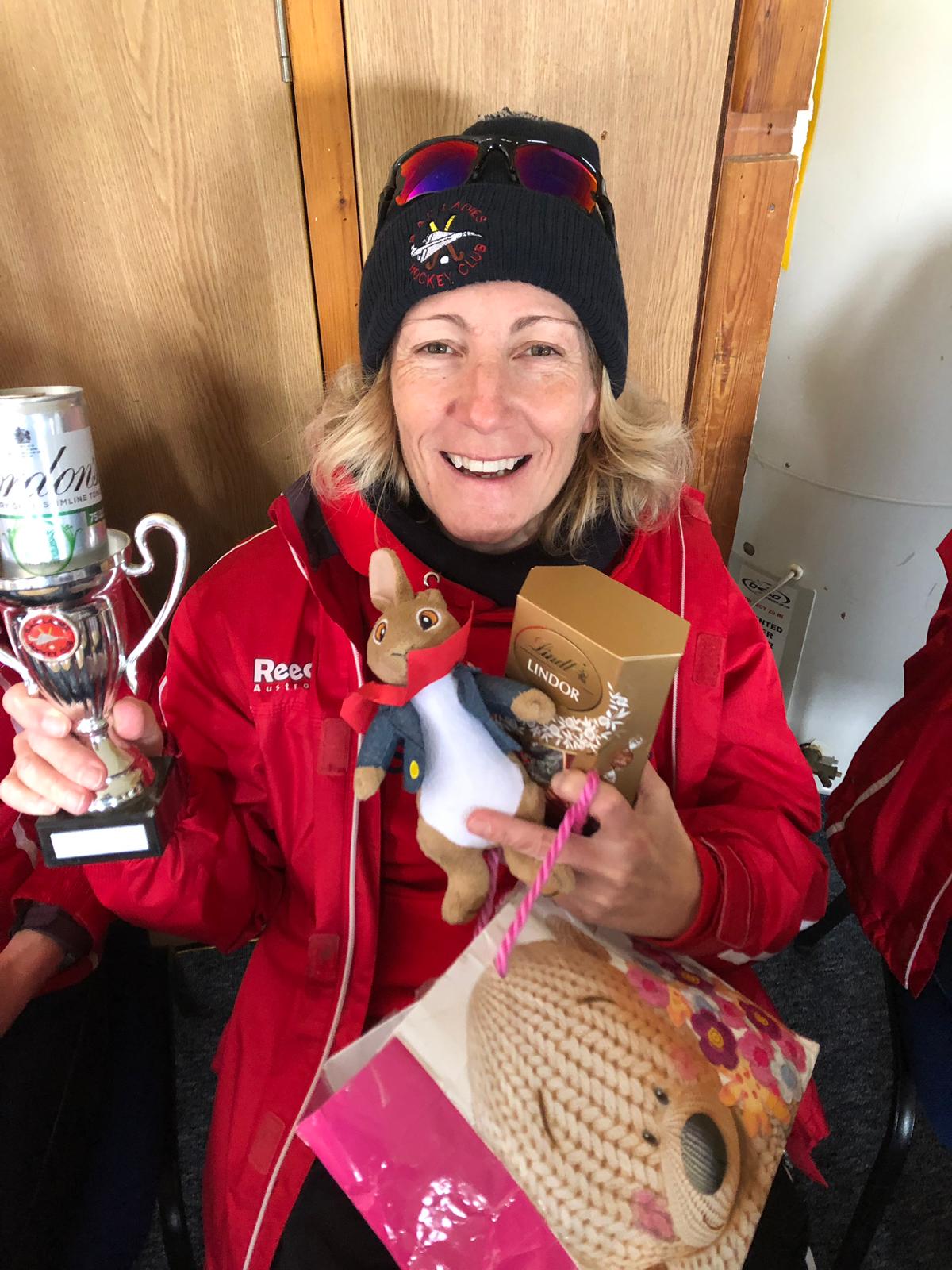 BAC travelled to Blockley this week and grumbled every day in the lead up about the early start, some of us even had to set alarms before our work alarm! An hour and half journey later, we arrived at the Blockley pitch ready to shake off our early start.
A dynamic Blockley team came out strong and had us under pressure right from the start and we conceded an early goal. With thirteen goals to remember, my memories are still somewhere in Gloucester… so instead, some hi-lights:
Defence did a great job of re-jigging our formation to counter balance Blockley pressure
Blockley are clinical in the D
Blockley won the first half 4-1, we won the second half 4-3!
We came out of half time with a plan, feeling positive that we could still turn things around
Becky says we were good at defending shorts '..in a round about way'
Tinny scored twice, one of the goals demonstrating some great linked play from a 16, to Brownie on the left, up the wing to Red, top D to Sledger, squared to Tinny on the P Spot.
Three goals came from shorts – 1 for Red, 1 for Bish and 1 for Brownie
We kept our heads!
All in all, Blockley are a great team to play against, we'll take lots away from this game and look forward to seeing them next season.
Player of the Match
Bish
Wooller, Tinny
Dave, Brownie, Red