BAC v Cirencester 2 (26/01/19) Won 5-1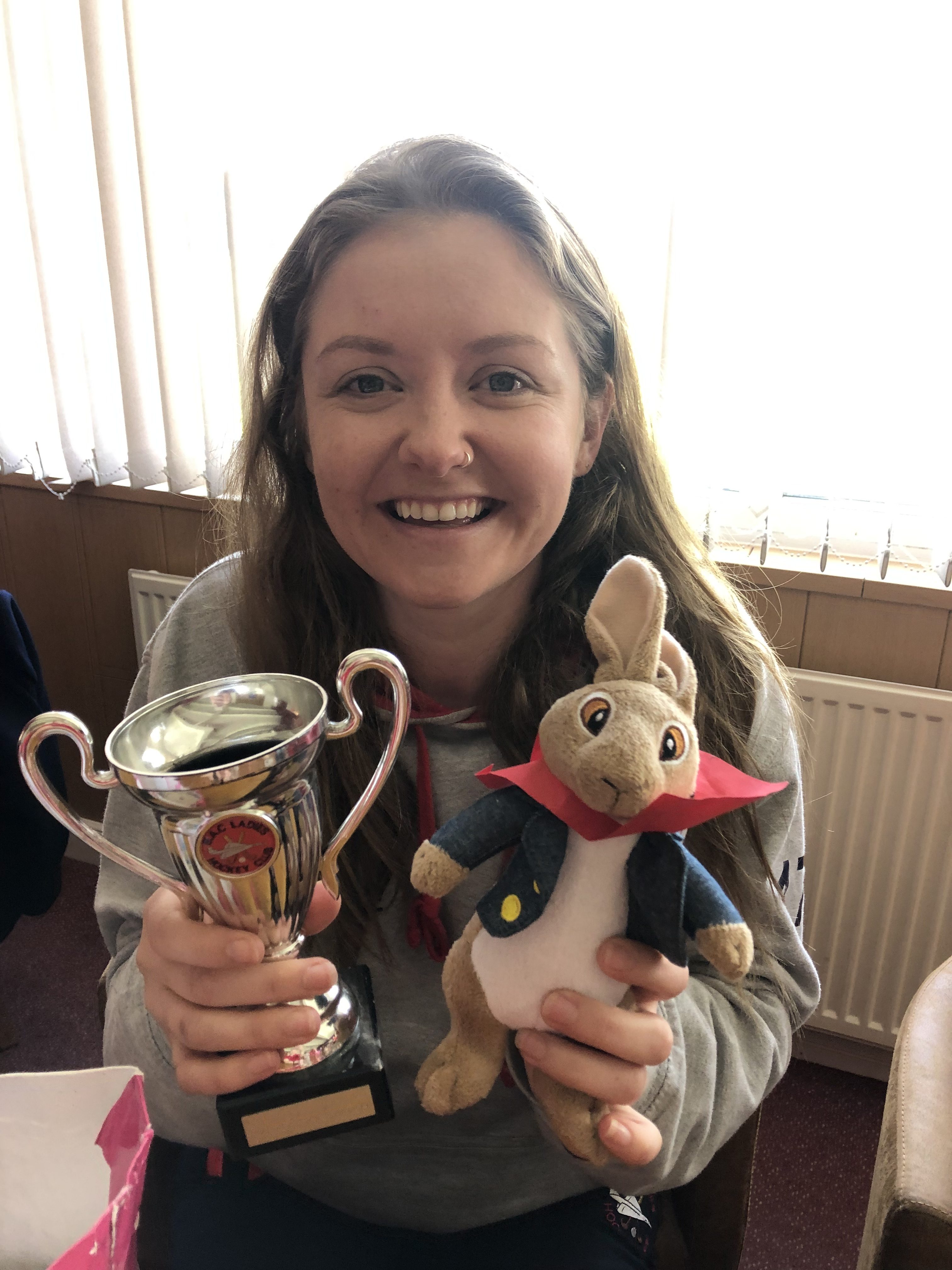 Written by: Wooller
Today's visitors to Abbeywood were Cirencester 2s. It was a game with lots of goals right from the start with a goal from Red within the first few minutes.
The rest of the first half went by with lots of close calls, before Tinny score right at the end of the half, after play broke down following a short corner.
The second half got off to a good start with a third goal, this time with Bish getting the last touch just before it crossed the line. Cirencester 2 then scored from a great strike to make it 3-1.
It was not long before BAC were back on the attack, with Brownie orchestrating things from her new position and with some great driving play from Ceri and Sally out wide.
Sledger got her name on the scoresheet with the fourth goal, which rolled delicately over the line! She added her second after the keeper saved a shot from Tinny and Sledger was on hand to finish the rebound.
Then followed a period of sustained defending for BAC, including a number of short corners. The defence stood strong, with Dave's impression of a solid brick wall against some robust attacking runs a particular highlight.
Back to the clubhouse for cheese and ham sarnies and a much needed cup of tea. Player of the match votes were well spread with votes for Ceri, Bish, Tinny, Sally and Sledger, but this week's winner was Brownie.