BAC 8 – WSM 3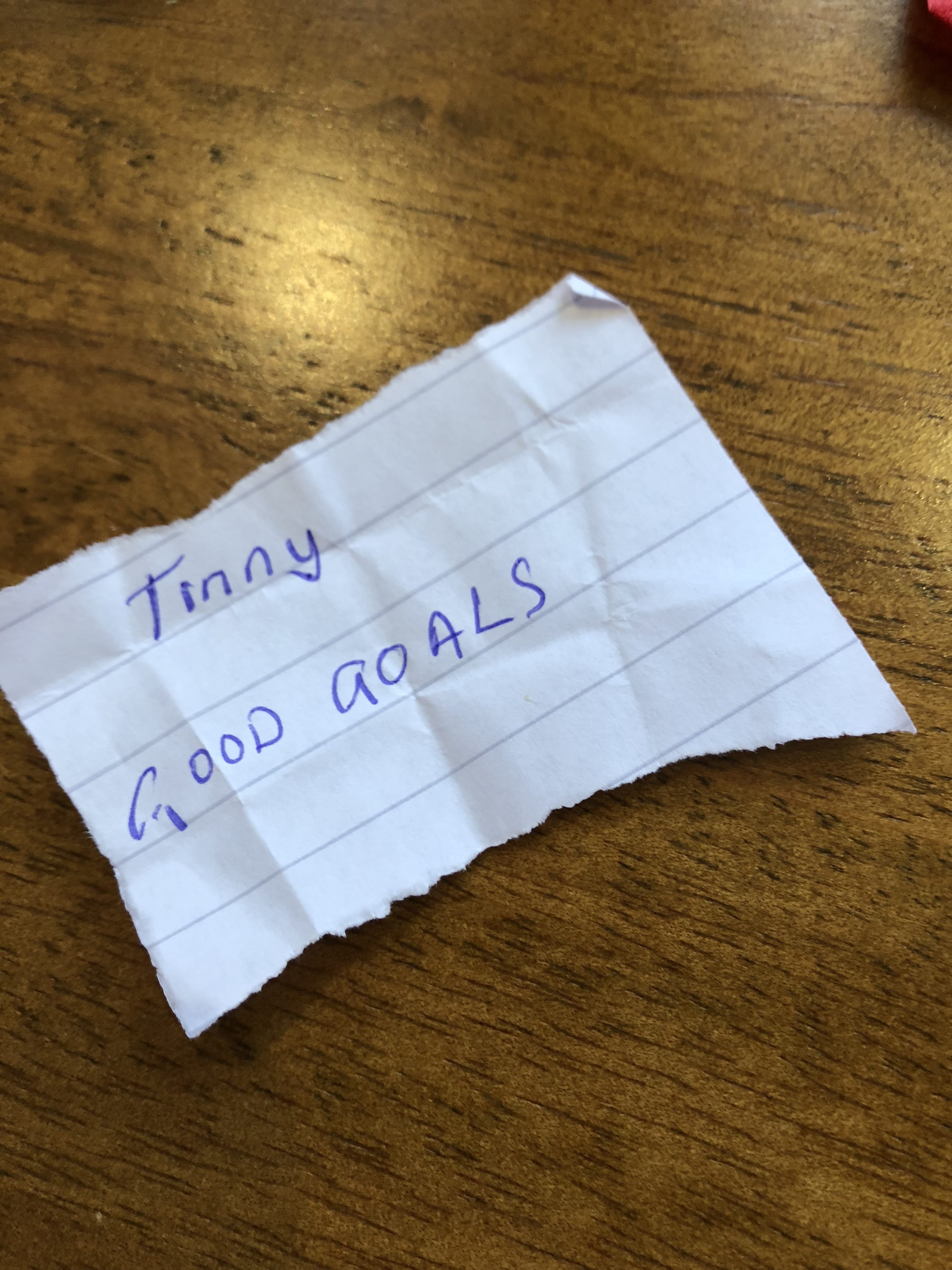 Written By: Cheryl Thermal Sellick
The mighty BAC had their 1st game of 2018 and it was a freezing start to the season!
Would the game go ahead? Lisa B did a early pitch inspection, took some lovely photos but "needed to track down the man to get on"
We all knew what she meant!!!
It was decided we would play so the game got underway, after 5mins play was stopped to make sure everyone was happy to continue playing and it was agreed we play!
It was a gentle start but when BAC started playing Sledger was off, picked up the ball and with good passing between red and tinny, Sledger scored 1-0 Weston came at us though and equalised after wrong footing the defence..
BAC then regrouped and with some neat passing Sledger found Lisa B who finished 2-1.
With more good passing moving down the right this time, Red and Kingers found Tinny who made it 3-1 with a reverse goal. Half time..
2nd half and Weston came at us quickly and got back to 3-2, but then stoppage required as Weston player injured and needed treatment after ball struck her head (hope she makes a full recovery and back playing soon ) BAC then played better and with some lovely play from the back and quick passing we scored 2 quick goals and it was 5-2! Goals from Lisa b and Tinny BAC then dealt well with some Weston pressure with some good saves and clearances from Lor in goal (thanks again for helping out)!
BAC then went on the attack again and scored a text book goal with some more one two passing resulting in 2 more quick goals making it 7-2 from Tinny . Fair play to Weston though as they never gave up and made it 7-3, however BAC had the final word and this time it was red who was on the score sheet after yet more good play final score 8-3!
It was then time to go inside and warm up after playing in what seemed like freezing temperatures we were all looking forward to teas!
This week it was Lisa B turn to shine in the kitchen , and after a little wait we all had her homemade soup which even Weston loved as asked for the recipe which she was happy to share..
Just what we all needed after such a cold day!!
Player of match was
1st Tinny for her 4 goals and assists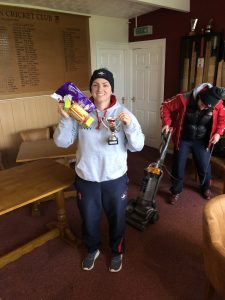 MOTM TINNY!
2nd was Sledger
3rd was red
4th was bish, Liz and Dave all for being calm !!!
5th Sally
Goals this week were Tinny 4/ Lisa B 2/ red and Sledger 1 each!!